2023 Summer Sale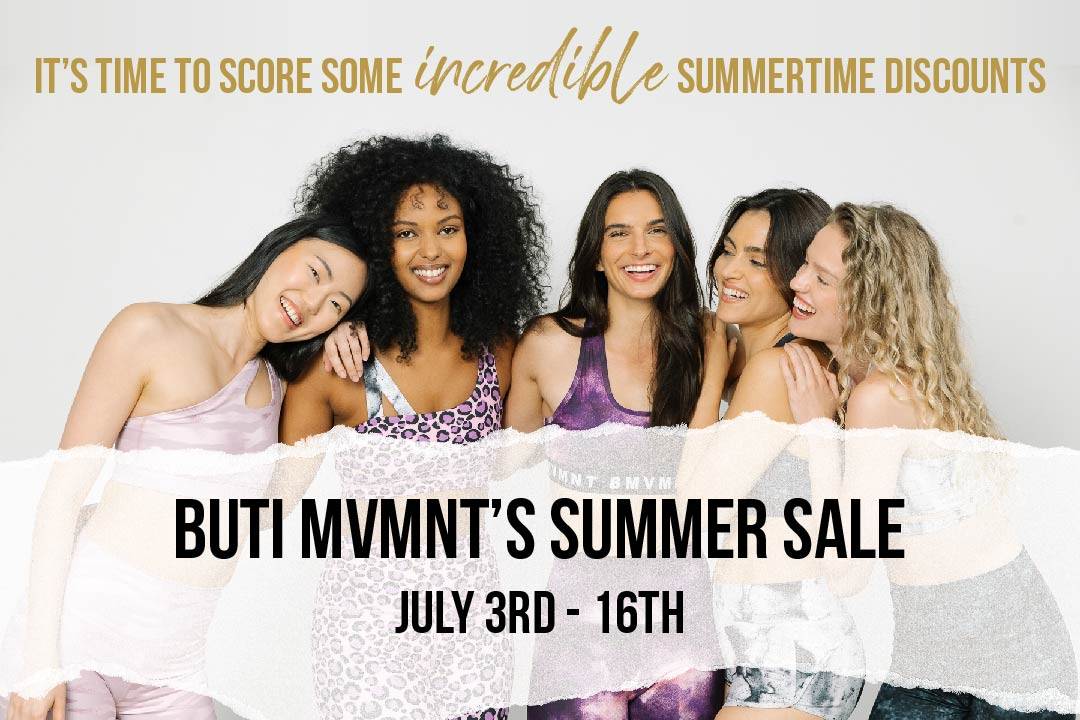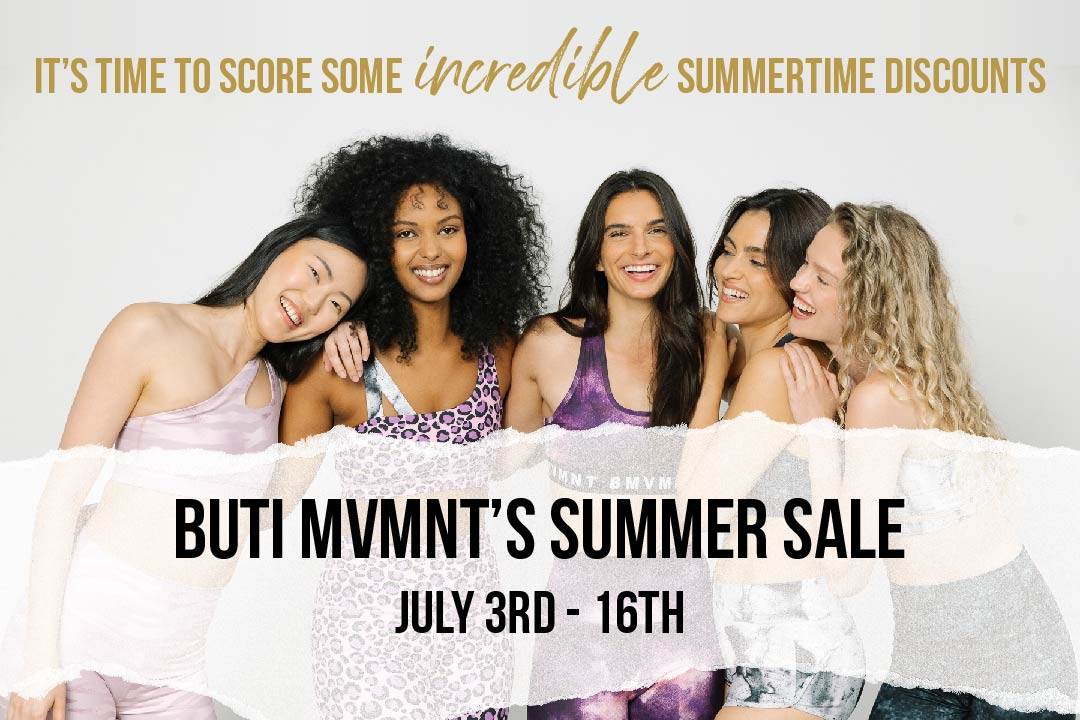 Shop our Summer Sale and save on the right tools, apparel + accessories to help you feel more confident, authentic, and empowered.
Browse the sale below!

Level up your Buti knowledge + expansion with certification! 
Choose between our 6 unique (and totally amazing) formats to fit your goals + lifestyle. 
With our in-person, online and self-paced options, you can find a certification that fits perfectly into your life. 

Back by super popular demand, Buticon 2023 is coming to VEGAS, baby! 
Be a part of an event fueled by energy and uplifted by community. 
Connect with like-minded individuals as you sweat, learn, + transform within the City of Lights. 
WHEN: September 29th - October 2nd
WHERE: Las Vegas!
PRICE: $629.10