BRITT HODGEN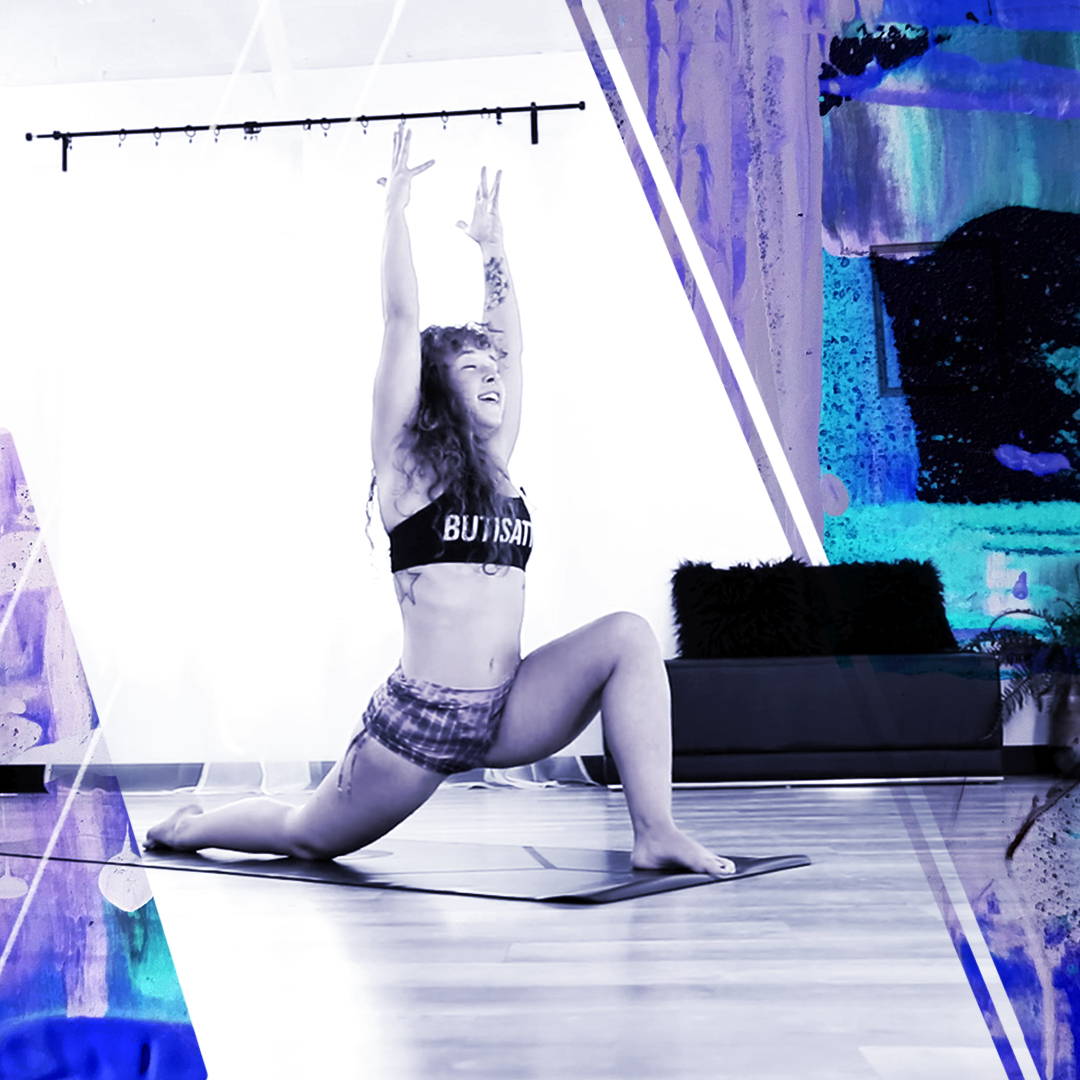 A powerhouse in a little package, Britt's classes are intentional and creative. Her music, musicality, energy and cueing are on point. Her deep awareness and knowledge of the body come through in her teaching. Expect sore muscles and lots of sweat from her workouts. 
Reppin':Walla Walla, WA / Scottsdale, AZ 
If You Had a Buti Theme Song, What Would It be?Purple Lamborghini by Skrillex and Rick Ross 
When Did You Know Buti Was Your Soulmate Workout?The moment I hit savasana after my first class. The emotion that came over my body and mind was pure bliss. A release that my body needed for a long time. A connection to my higher self. 
What's the Most Unique Thing About You? I can read minds. 
Favorite Quote:Blame No One, Expect Nothing, Do Something. 
Favorite Flavor of GR or GR Product: Chocolate all the way. 
I Can't Live Without: My David Icke books.