Buti Cyber Monday 2020
Not sure which training is for you?
take the tour & find your fit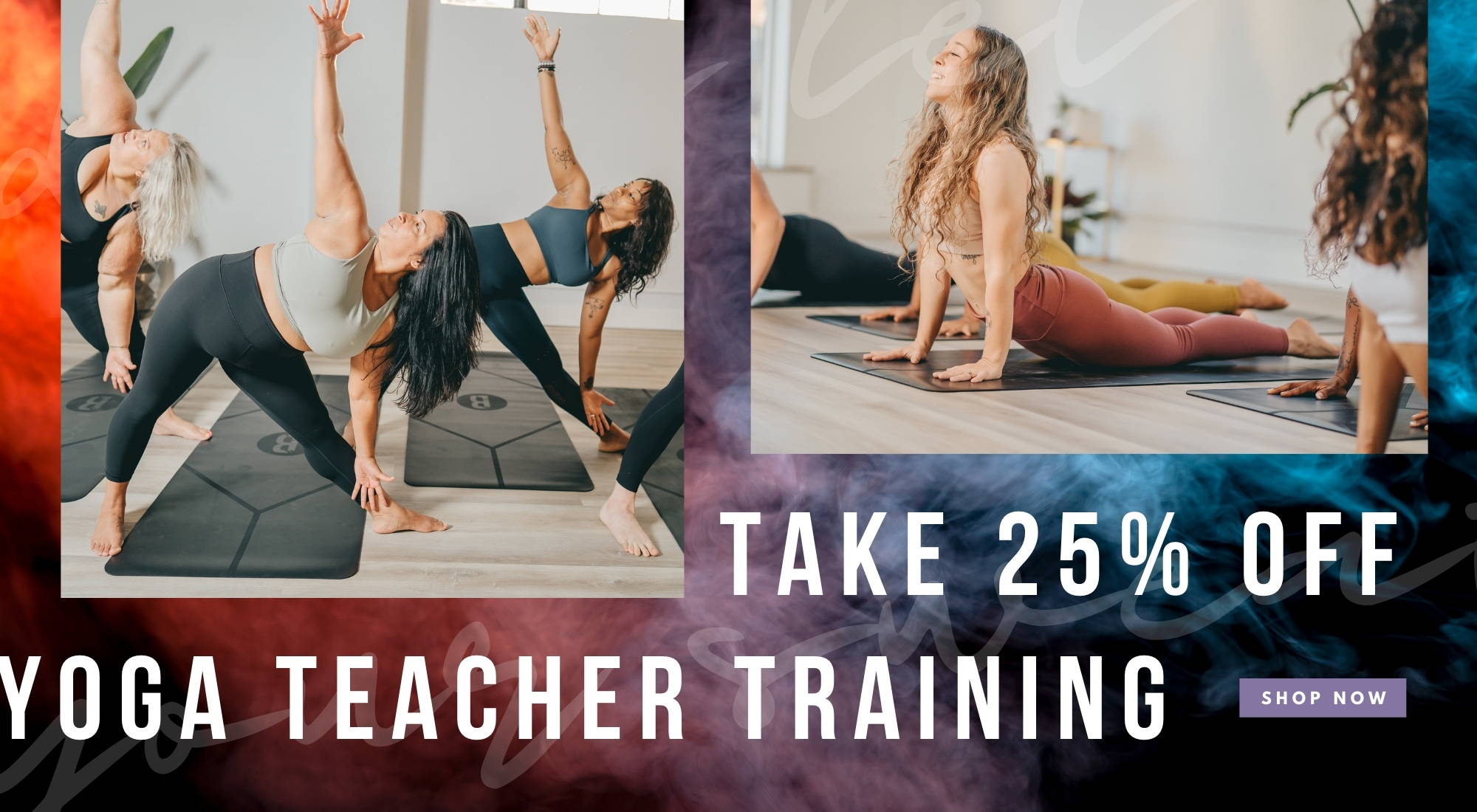 "I signed up for the 200 HR YTT Online program - having only ever been a yoga student - with absolutely no idea what I was doing... I jumped at the online opportunity, that I wouldn't have otherwise been able to afford (with flights and hotel stays). 


And it has forever changed my life, the way I understand the mind-body connection and creative movement...if you feel drawn to this in any way, don't hesitate. 


Be brave, and DO IT!"
-Sara R