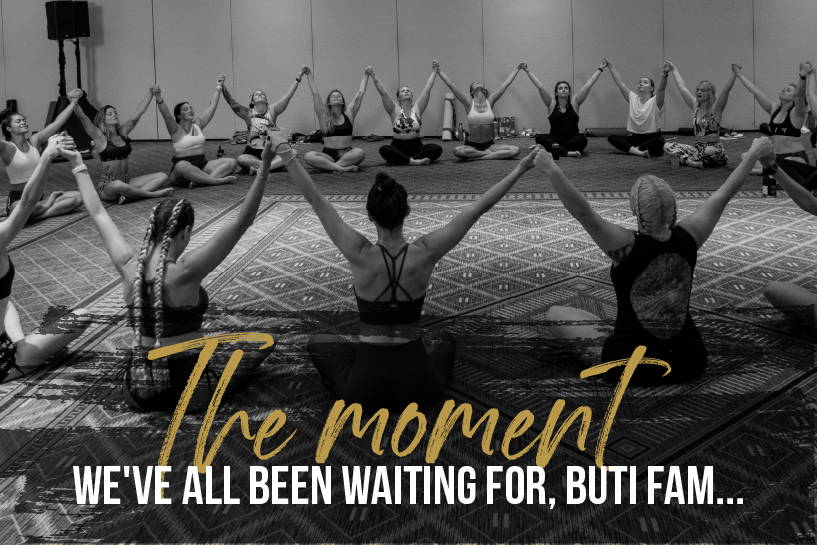 Buti Convention 2023 Workshops
LAS VEGAS | September 29th through October 1st
Check out the lineup below and reserve your spot TODAY!
Set your soul on fire + feed the flame with this sizzling belly dance workshop! The workshop will begin with an exploration of belly dance fundamentals, drawing upon a discussion of the origins, meaning, and continuing intention of this ancient dance style. We will move through the course with fiery belly dance choreography putting together all these basics into a smokin' hot routine that you can integrate into your BUTI Yoga classes - or use alone whenever the spirit strikes you. Prepare to turn up the heat, Buti fam!
You will learn:
The drill undulation, isolations + shimmies

How to integrate fire dance into your Buti classes

Belly dance fundamentals, origins, + intention
Conscious Marketing


to Connect


with Your Community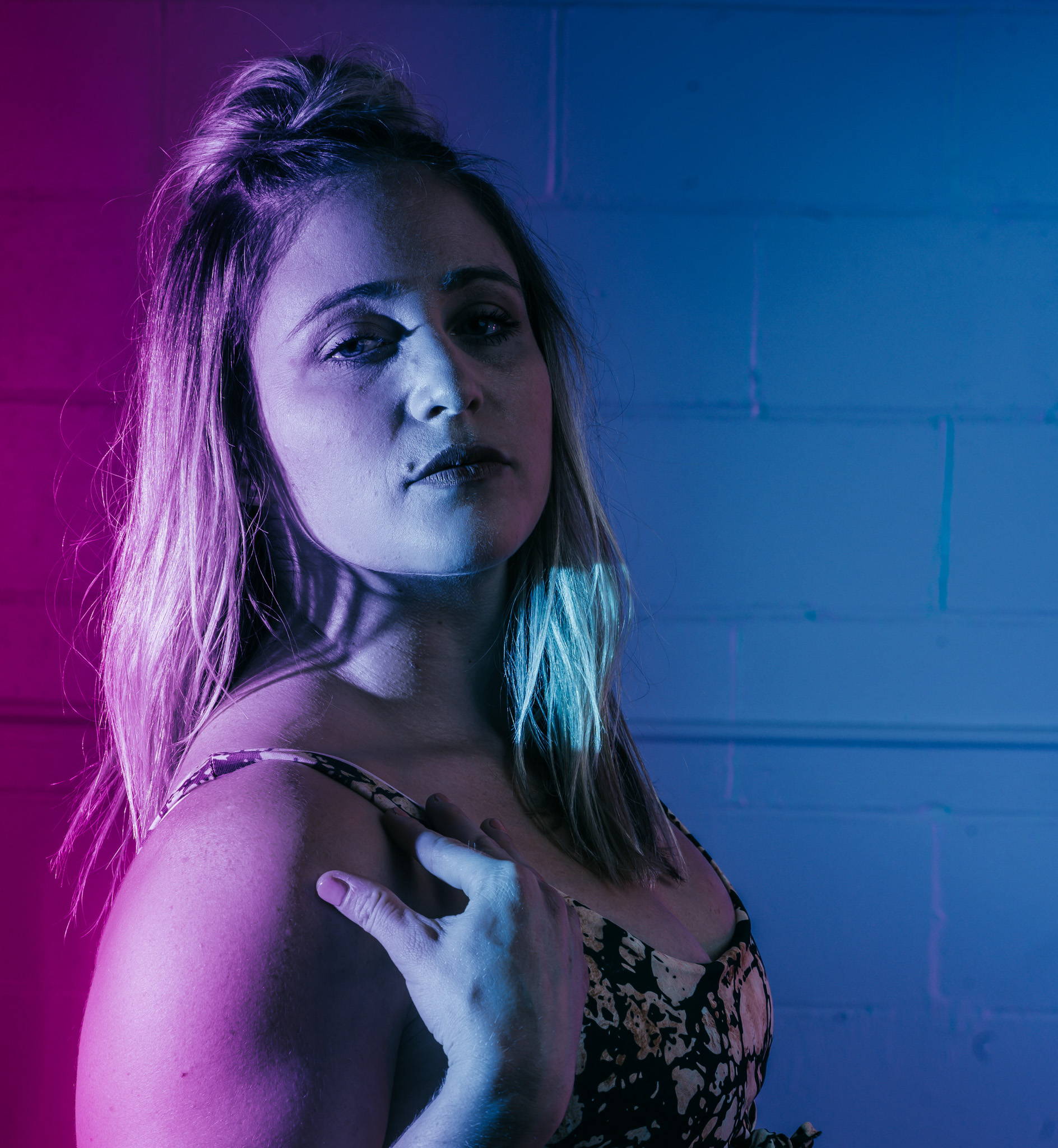 Get inspired to build your brand. Designed for current Buti instructors and inspiring leaders to create digital brand awareness, the Conscious Marketing Workshop will give you the tools, resources and tips to connect with your community. Beginning the class with an intentional breath work practice, the deep and energetic tone will set the beat throughout the workshop for creativity and inspiration to thrive.
You will learn:
Methods and platforms to market your classes or business

The mockingbird mentality vs. meaningful inspiration and engagement

To understand your home-community

How to create your unique voice
Imagine. Express. Flow. Liquid Vibes is all about exploring movement with a purpose through a liquid sequencing flow set to music. You'll tap into the imagination to expand creativity and express style + personalize physical motion to radiate YOUR vibe. Then you'll plunge into the mind + body connection, and thrive in the constant flow allowing yourself to be like water.... boundless and powerful from the inside out. Intuitive based liquid sequencing yoga class uniquely balancing both sides of the body influenced by the VIBE + FLOW format.
You will learn:
How to weave asanas together with purpose + functional fluidity

Body awareness + alignment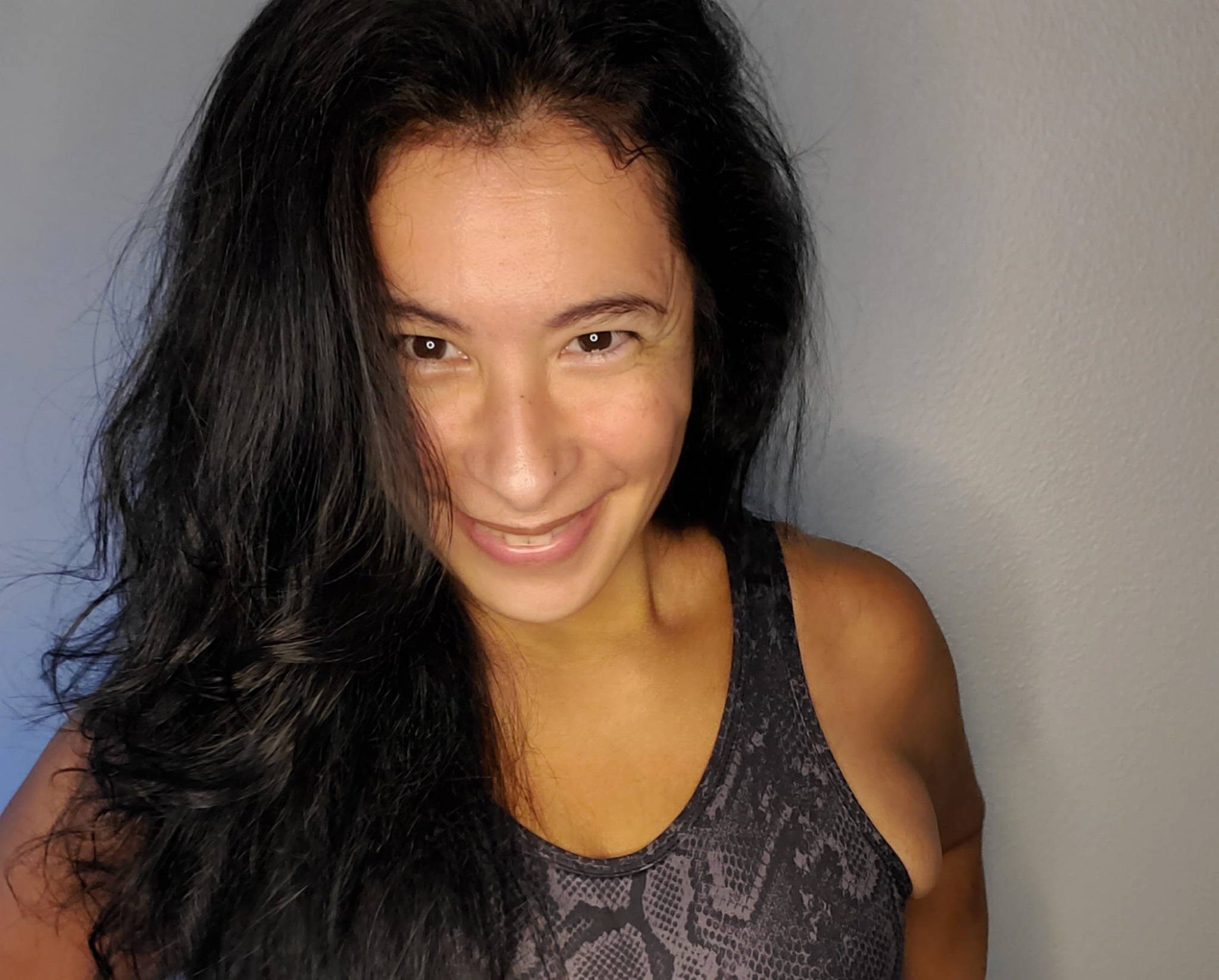 To begin decolonizing our practices, we must uncover an understanding of the widespread prevalence of trauma, and its specific physiological effects. In this workshop, you'll become familiar with foundational considerations related to trauma-sensitive teaching, and review effective techniques for promoting emotional and psychological safety in the classroom. Additionally, we will start to understand what limits flexibility and gain a deeper understanding of the beauty of stretching. Lastly, through a short DEEP Masterclass, we will explore the body's anatomy and physiology which are directly associated with how we feel.
You will learn:
To understand of the complexity of pain and how it relates to teaching

To define pain and identify the difference between acute + chronic pain

The influence of pain perception, why a student might seek pain, and reason for one's inability to examine and communicate their pain

To describe signs of unhealthy sensation in yoga asana

Delve deeper into trauma-sensitive teaching considerations including perfectionism + pain seeking

Breathing practices + asanas intended specifically for trauma recovery
Uncover Your Brilliant Design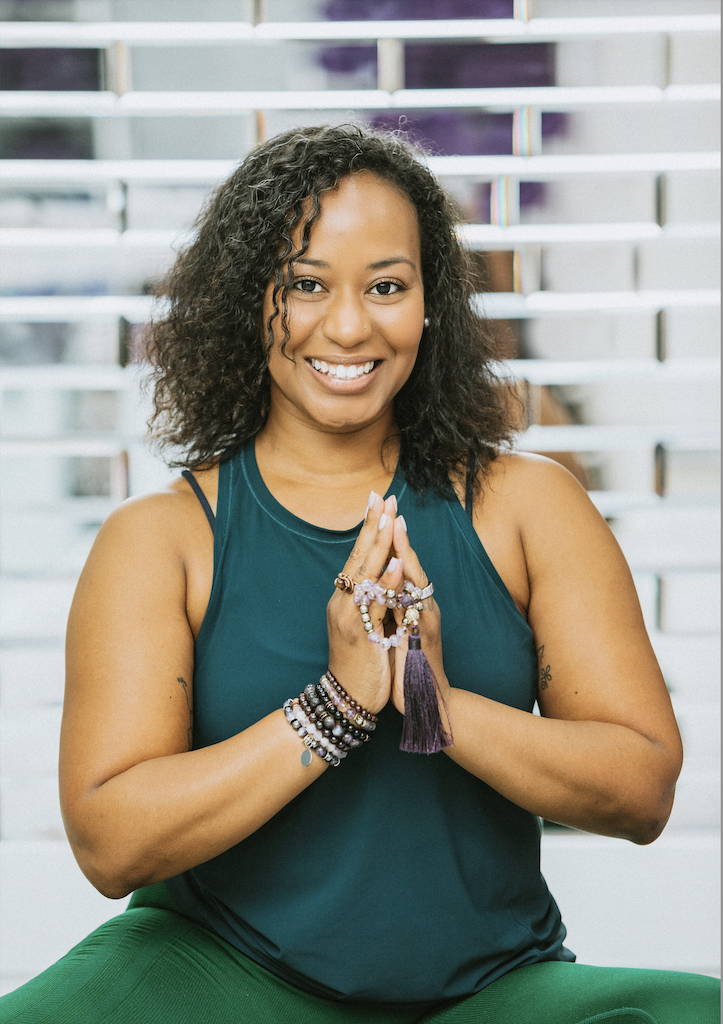 Listen + connect to all your senses as they change throughout your practice. The workshop will begin with a guided meditation tapping into our bodies from head to toe - taking note of the places or areas already calling our attention. As we move through each of the 7 sections of our Primal Flow class, we will take time to connect and listen to our senses, then respond effectively. We will conclude the session with a sound meditation allowing our bodies to communicate the journey of the class.
You will learn:
Self awareness and how to facilitate self awareness for your students

How to listen + respond to the natural cues received throughout the practice

Sequencing for successful fire building, accessible to all with proper modifications

The role of creating playlists + how it allows the student to set their own intention + connect

How to identify what is changing and surfacing within your body and how to respond mentally + physically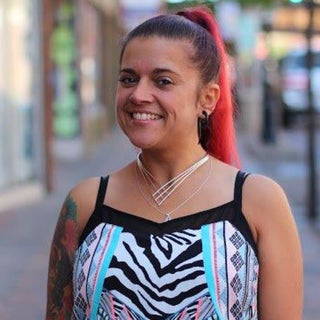 Beyond the Bands | Build a Stronger Booty + Core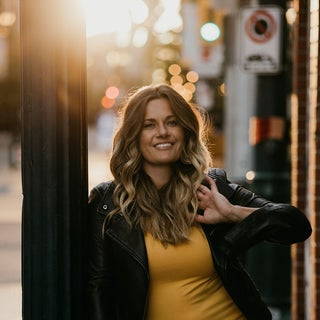 During this workshop, you'll discover the importance of a strong booty - and, trust us, it's not just the look! With a focus on our Buti Bands format, for 30 minutes, Erica will lead a discussion about the core, glutes, + the activation of glutes using resistance bands. You'll deep dive into the anatomy of the glutes and resistance bands strength. Following all the extensive booty knowledge and understanding gained, you'll put your glutes to work with a 40 minute Buti Bands Masterclass, followed by a 20 minute Q + A.
You will learn:
The difference between gluteus maximus, medius, + minimus and the various position used to most effectively activate each

The inner + outer core activation

When to utilize light, medium and heavy bands
This is a moving meditation that will invite you to connect with the body, spirit and mind to move energy. Ecstatic movement is an immersive experience to explore your body's deep desire to express itself. Get lost in the beat of the music anyway you want. In this class you will experience a heart opening meditation to begin, freeform dancing, and yoga nidra to close out. This workshop will focus on delving deep into the experience where people can move out of the mind and more fully into their bodies.
You will learn:
Release the story you tell yourself

Encouragement to bring out your inner child

Permission and courage to dance without inhibition

Connection to a larger dance of life
Experience the Present Moment with Ecstatic Movement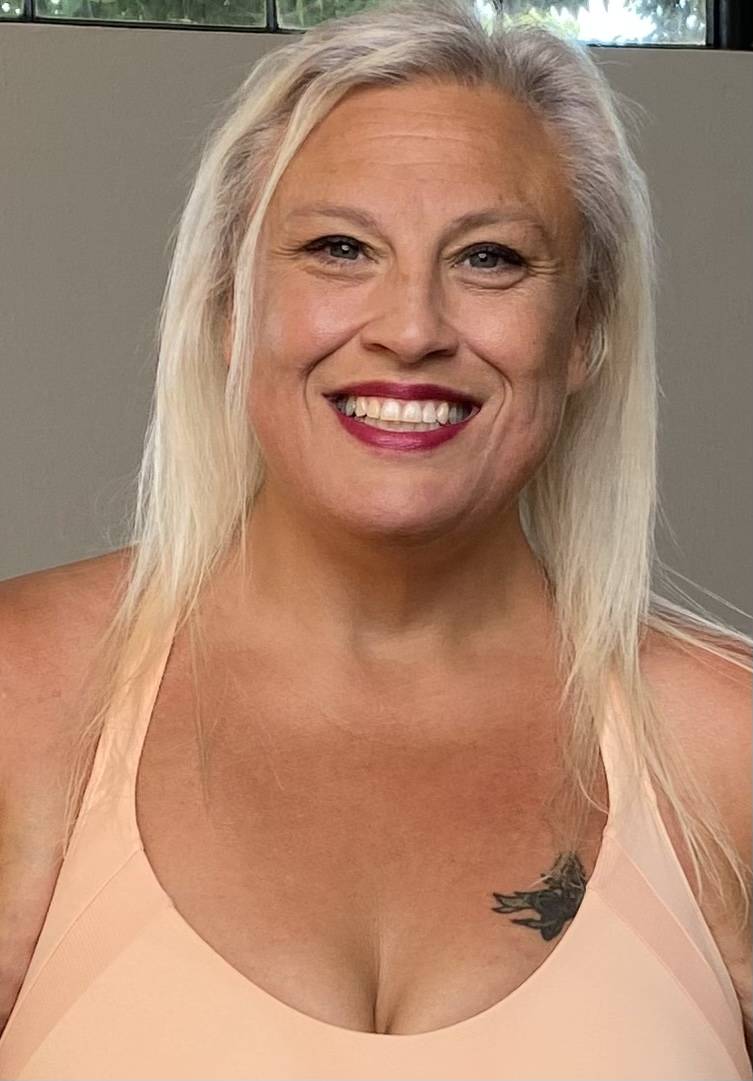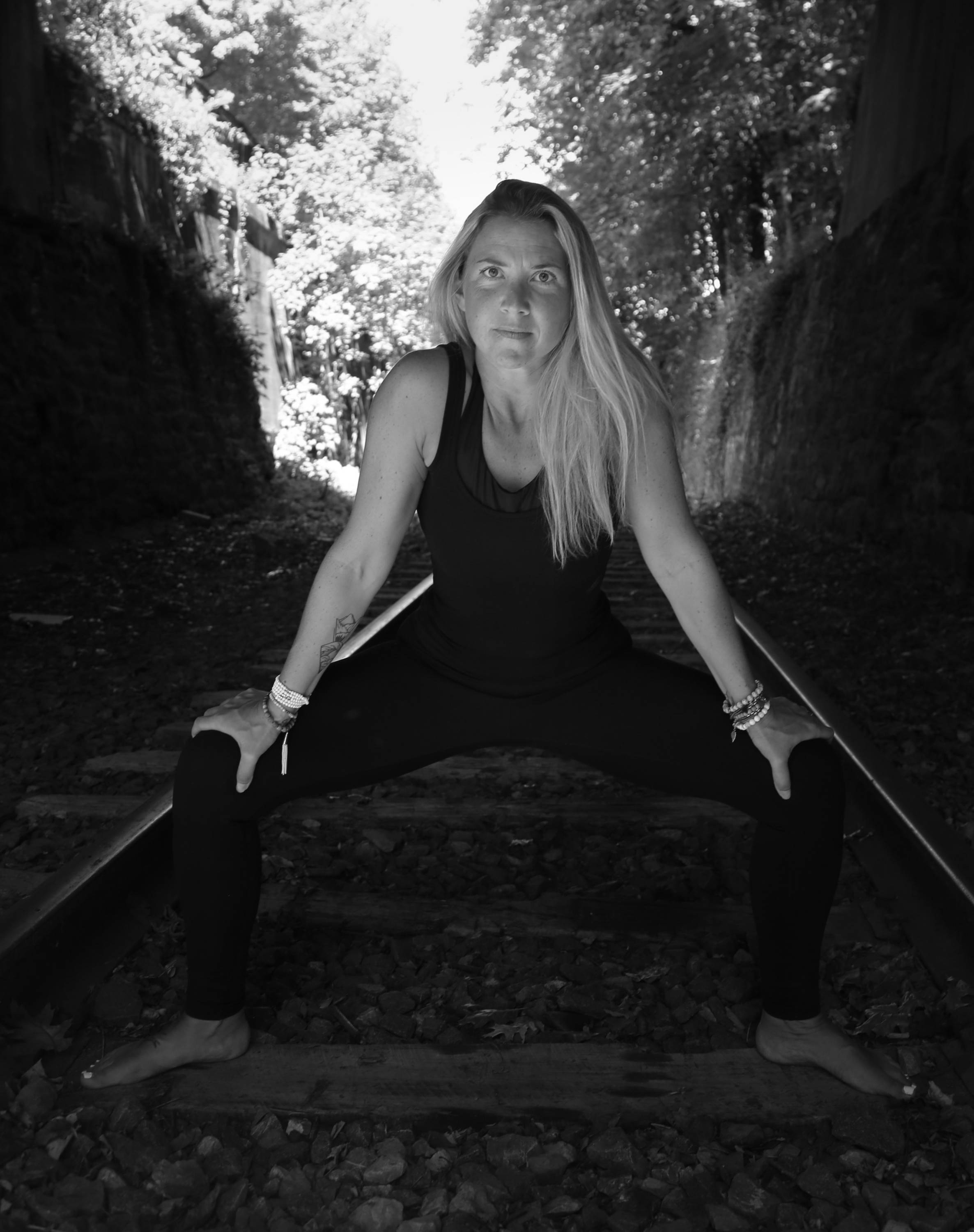 Awaken your inner goddess in this powerful energetic workshop. Join Sara as she supports you on your journey to harness your veerya, sexual energy, and use it in your practice. This abundant energy has the power to transform what is a weakness into a strength. Our sexual energy is the creative and magnetic energy of the universe. Attendees will be guided through a choreographed sensual dance. ***Knee socks or leggings are strongly advised***
You will learn:
Unleash your inner goddess

Integrate sensual movement into your Buti practice

How to use this energy to transform your mind, body and soul

The importance of releasing shame around this type of energy and movement