Certified Buti MVMNT Studios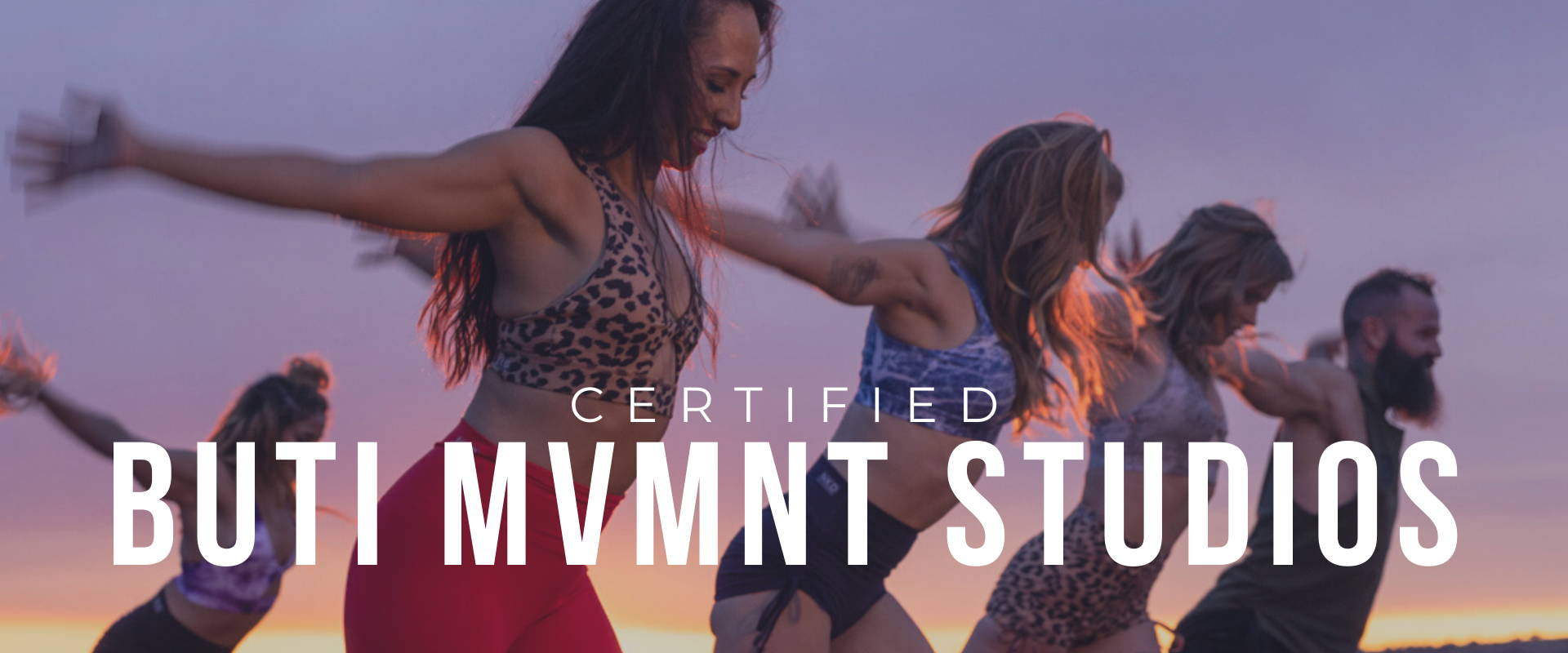 INTERESTED IN BECOMING A




CERTIFIED BUTI MVMNT STUDIO?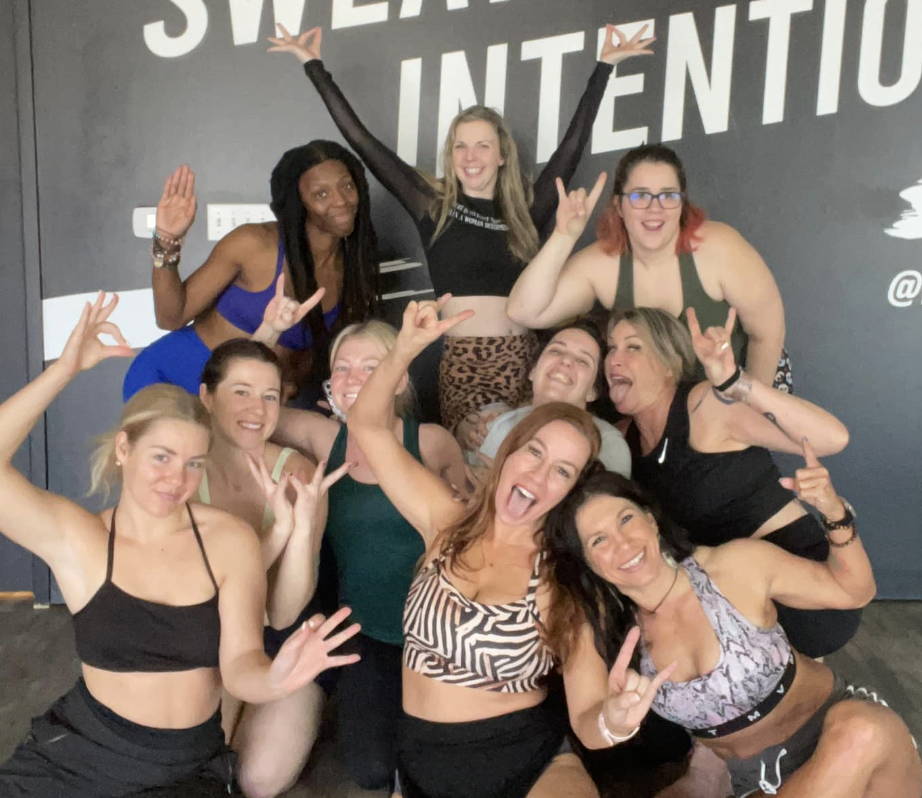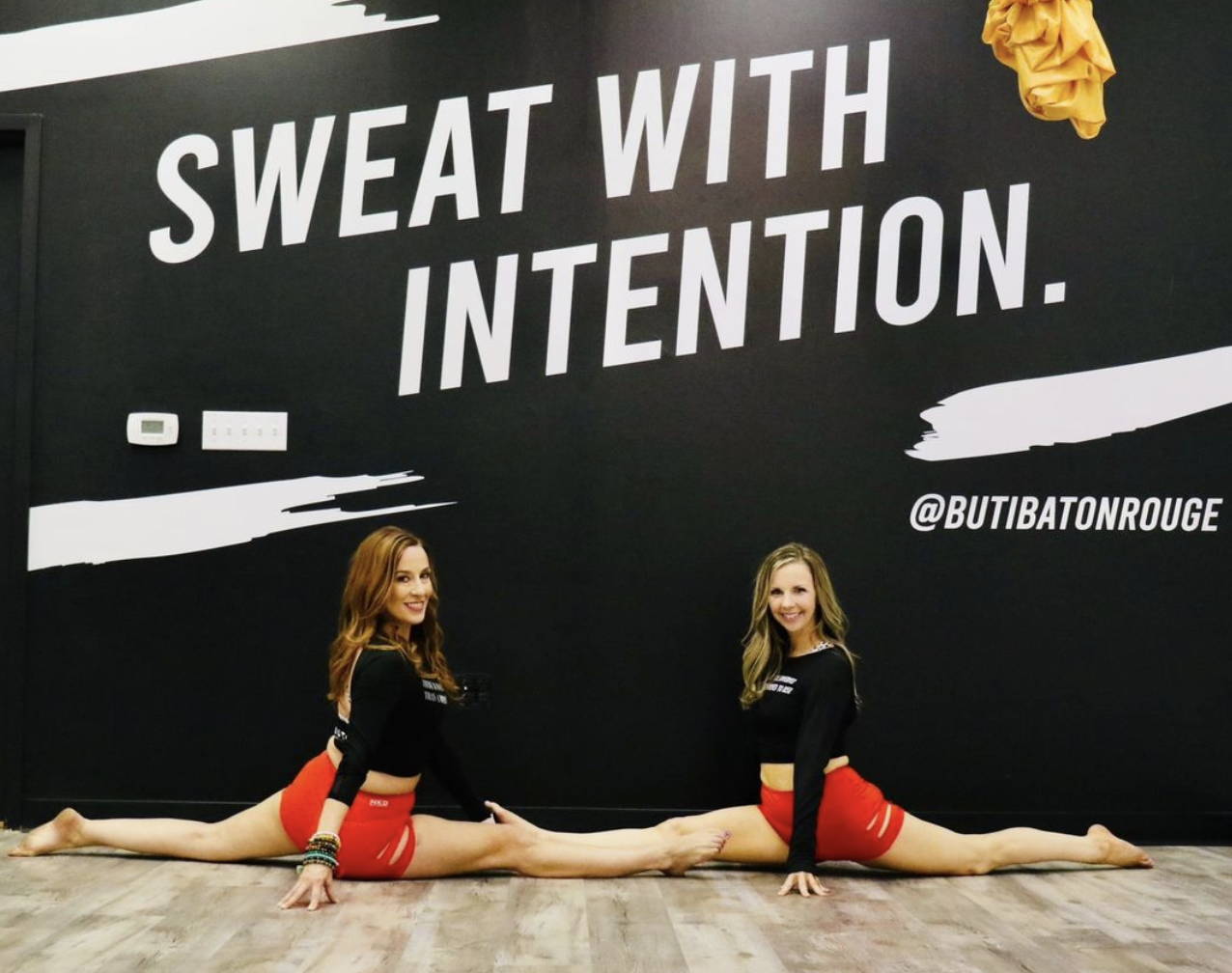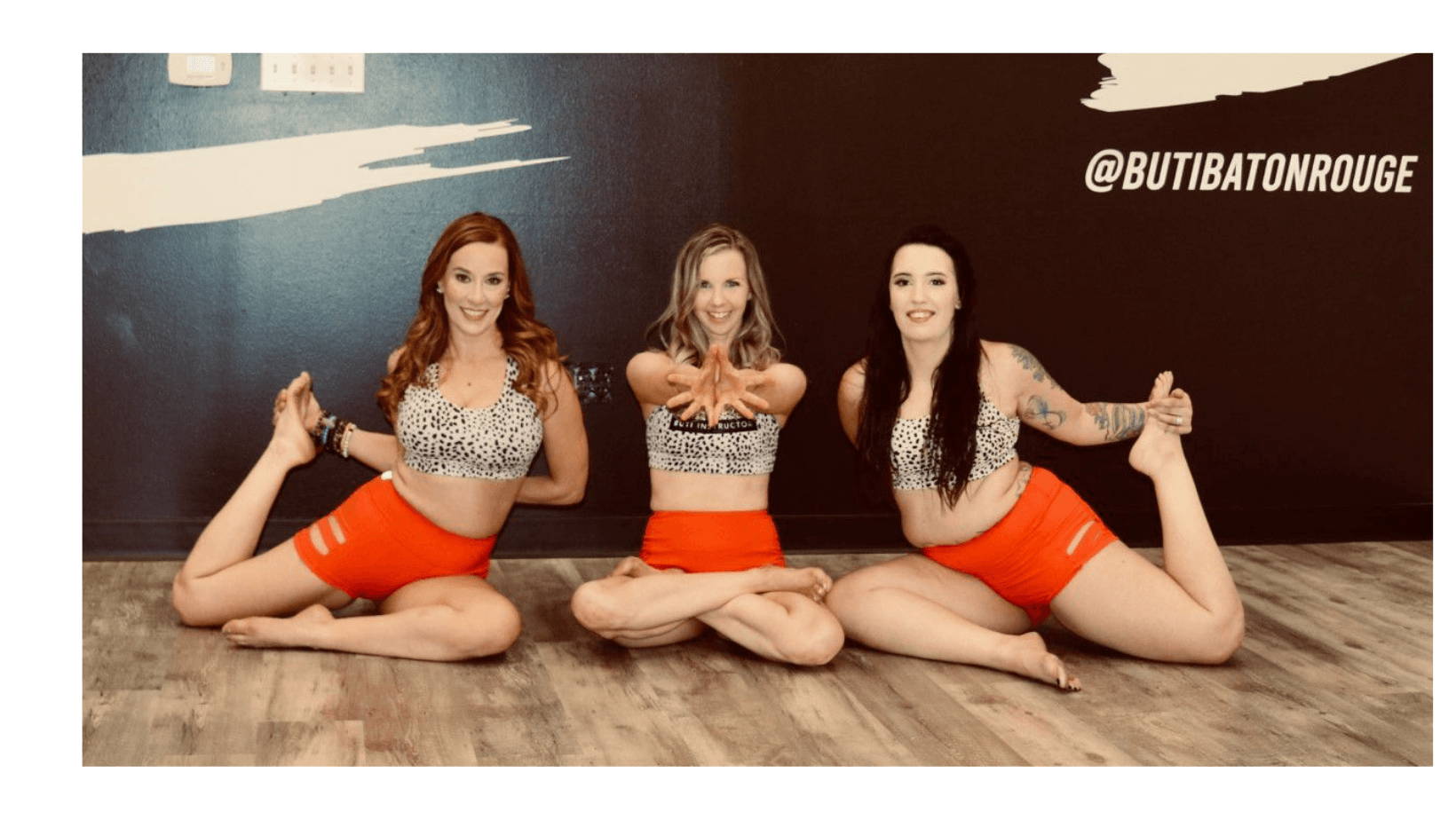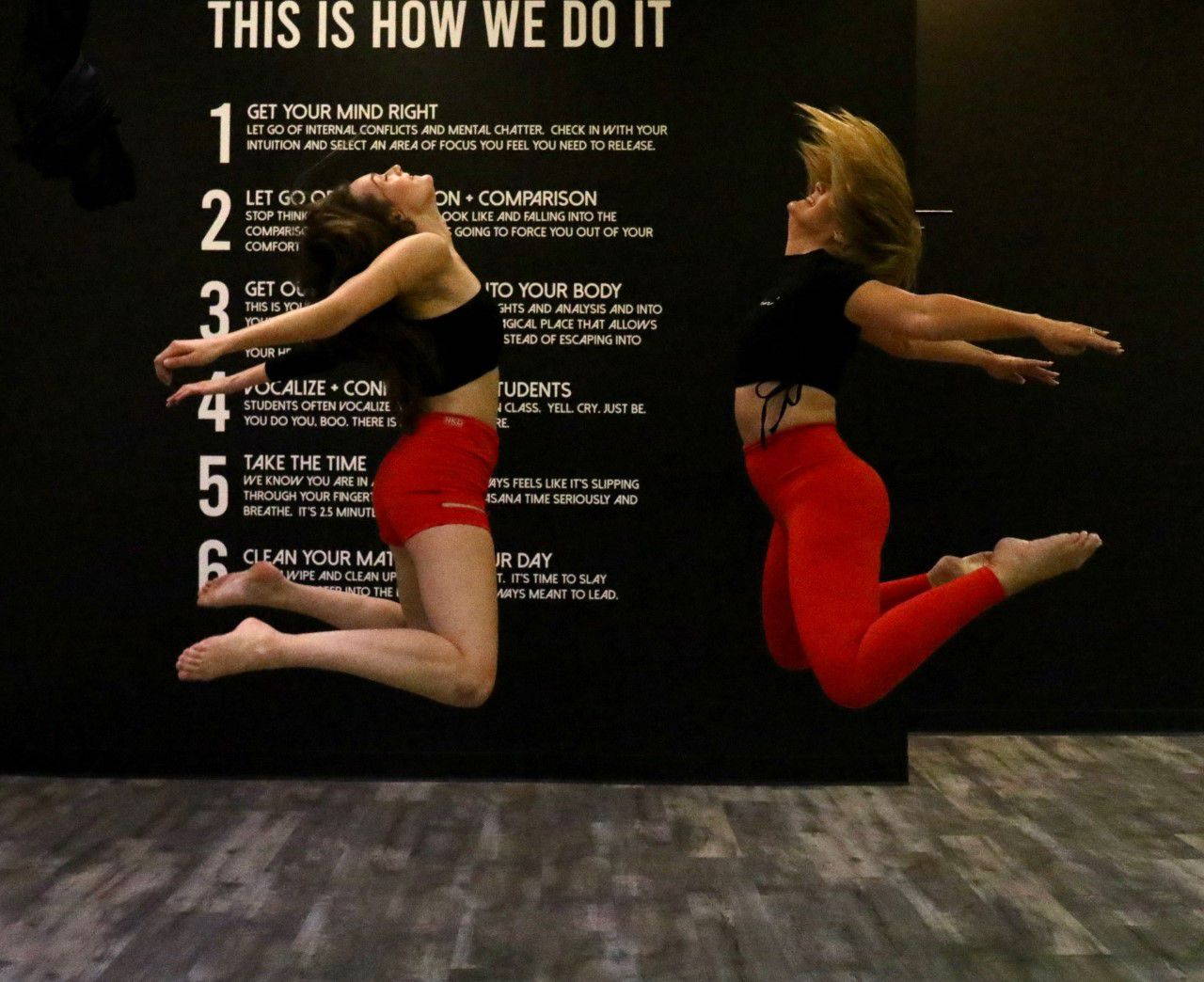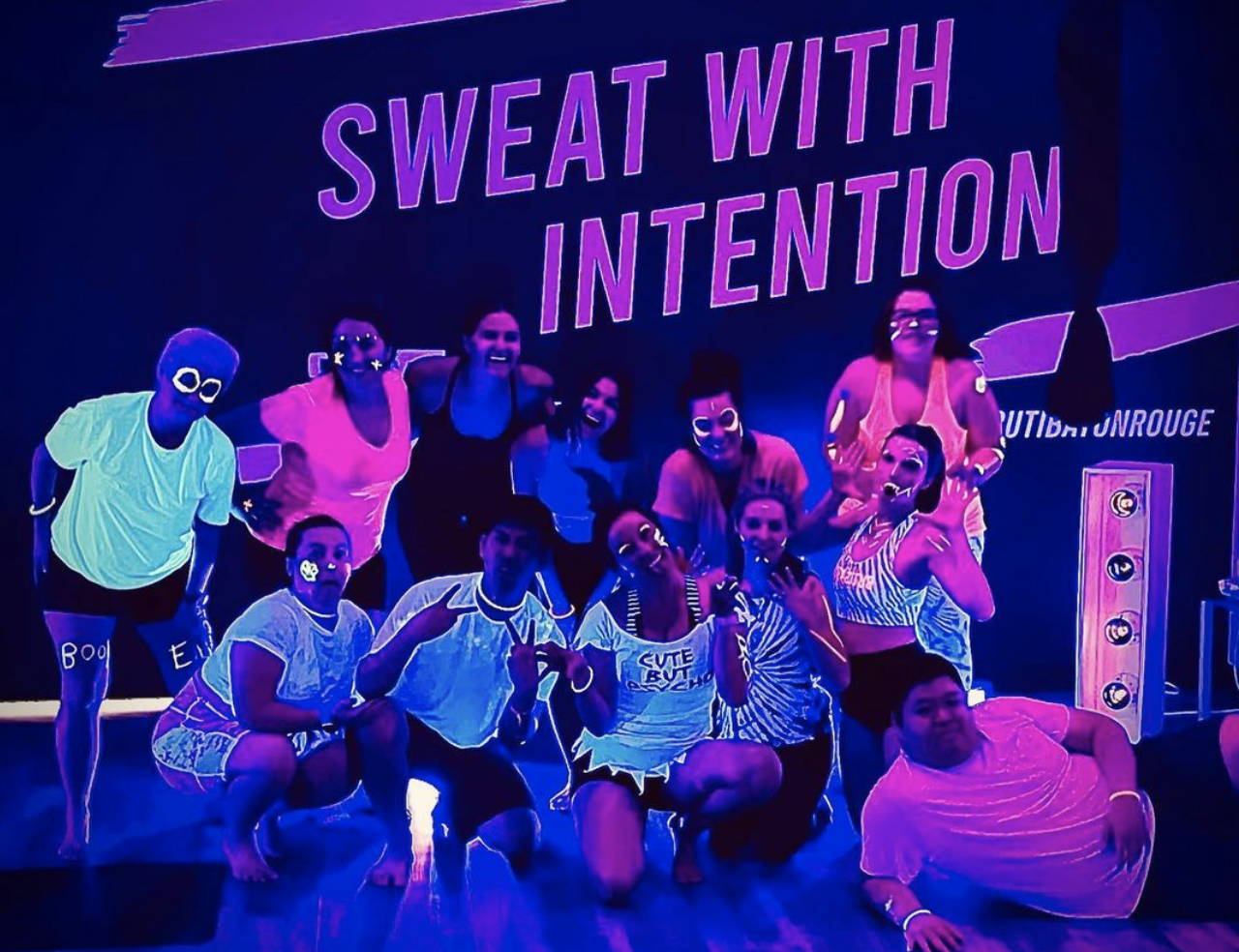 7731 Perkins Road, Suite 130
Baton Rouge, LA 70810
Andi Carroll and Sarah Goncalves opened BUTI MVMNT studio in Baton Rouge, Louisiana on May 2, 2022 - only the second BUTI MVMNT studio in the US! Long time devotees of the BUTI Yoga practice, Andi and Sarah are delighted to be able to bring the medicine that BUTI MVMNT offers to the community. As a Master Trainer for BUTI Yoga, Andi relishes the opportunity to spread the beauty of yoga, pilates, and connected movement to anyone open to receive. Here you will find a connective, joyful, and supportive environment in which self-love is celebrated and encouraged. We cannot wait to welcome you home.
"As a Personal Trainer & Fitness Counselor with over 20 years experience, I know when my peers love what they do. Andi & Sarah absolutely LOVE what they do and it shows in their classes! They are talented, knowledgeable, energetic and have a great team working with them!! You won't be disappointed!!"  

- DB LeJeune
"BUTI MVMNT Baton Rouge offers the best instruction in a welcoming and fun environment! Andi and Sarah are passionate and knowledgeable instructors that truly care about their students! I recommend this studio for the optimal yoga experience!"

- Jacquie
"I have enjoyed a yoga practice for the past 10 years but Buti yoga has upped my game. It's primal, emotional, and an exciting whole body experience. When Andi introduced me to Buti it really changed my approach to fitness and taught me to love myself regardless of the season I'm in. It's an approach to life in addition to a fantastic workout."

- Jessica B.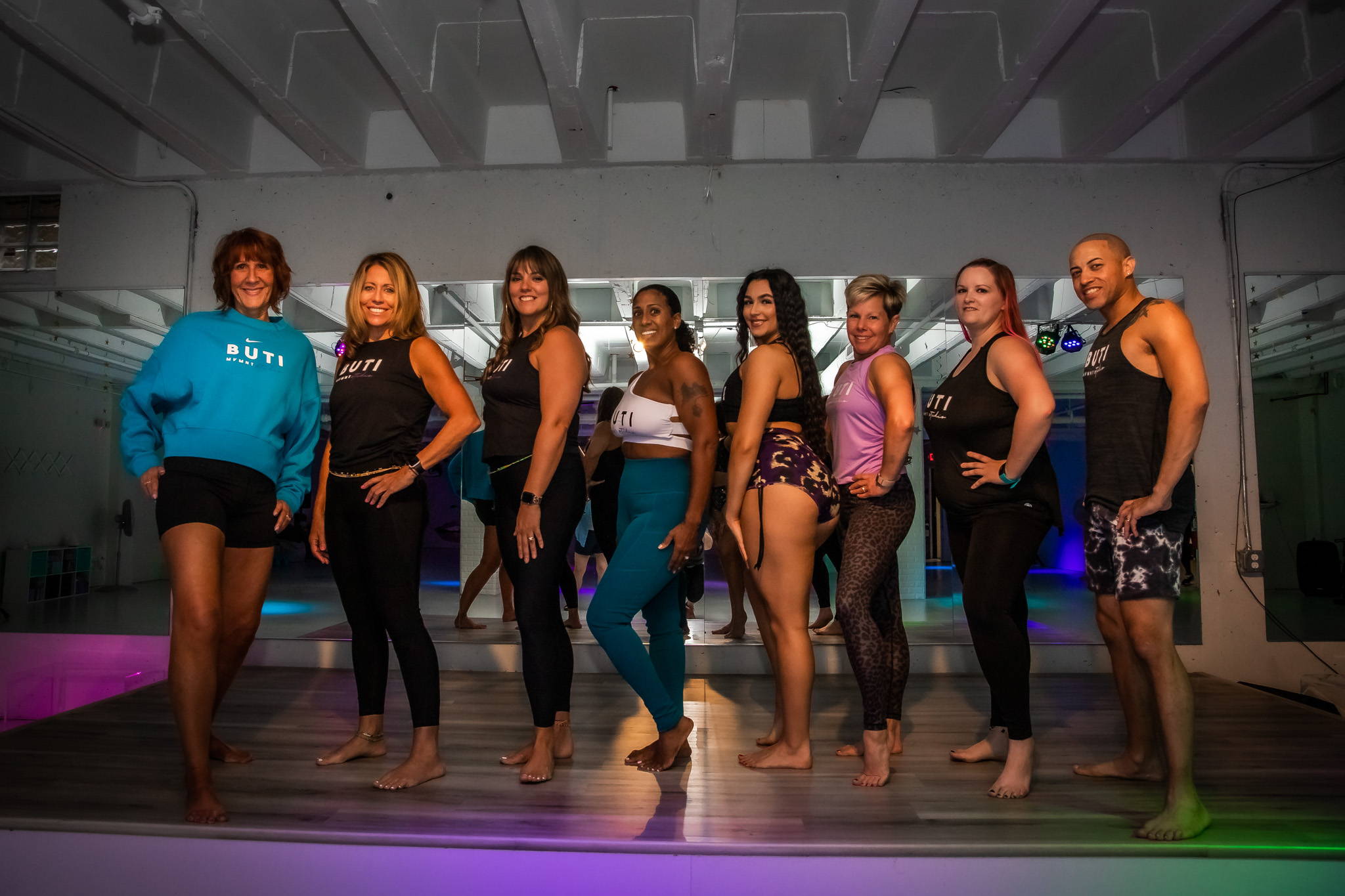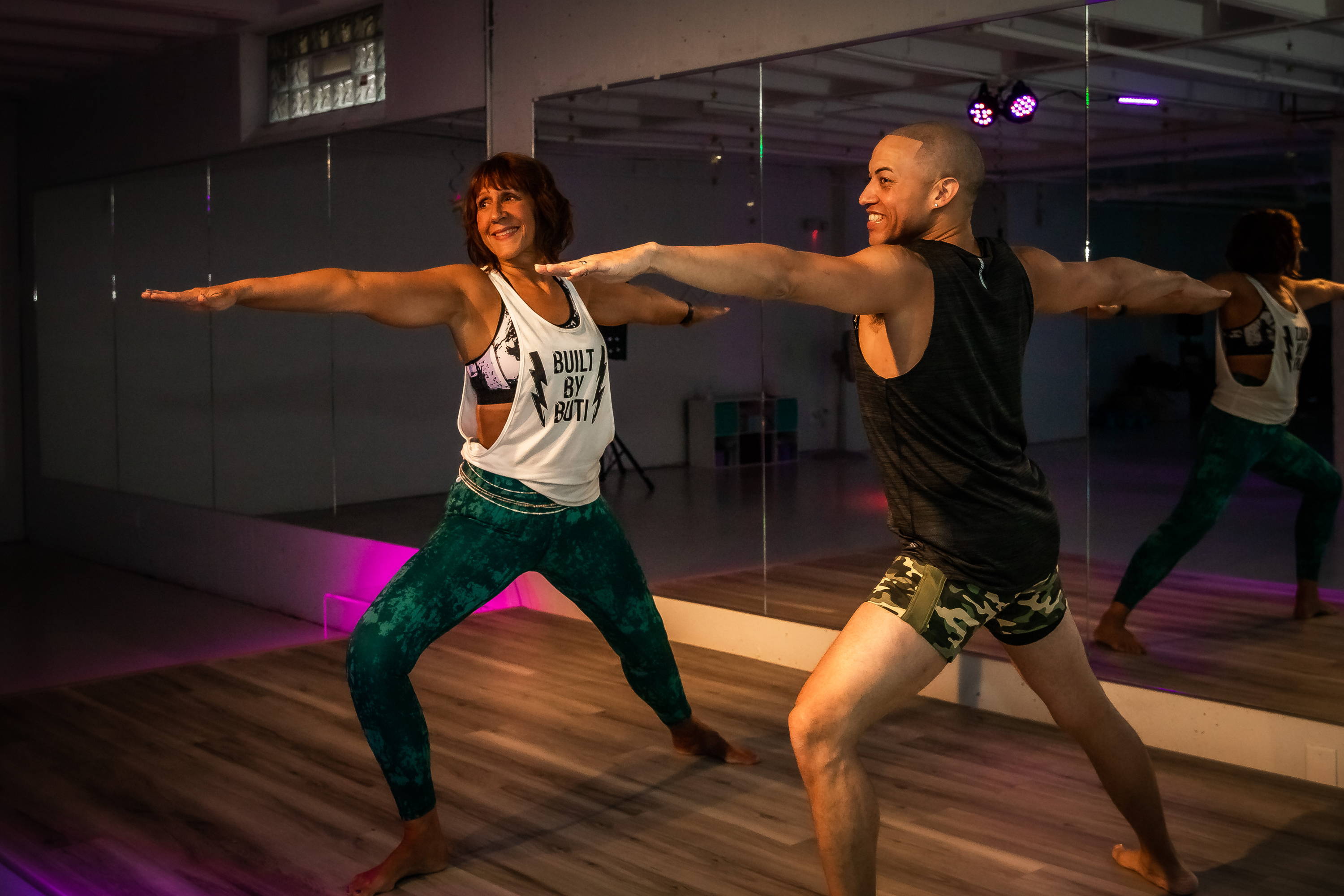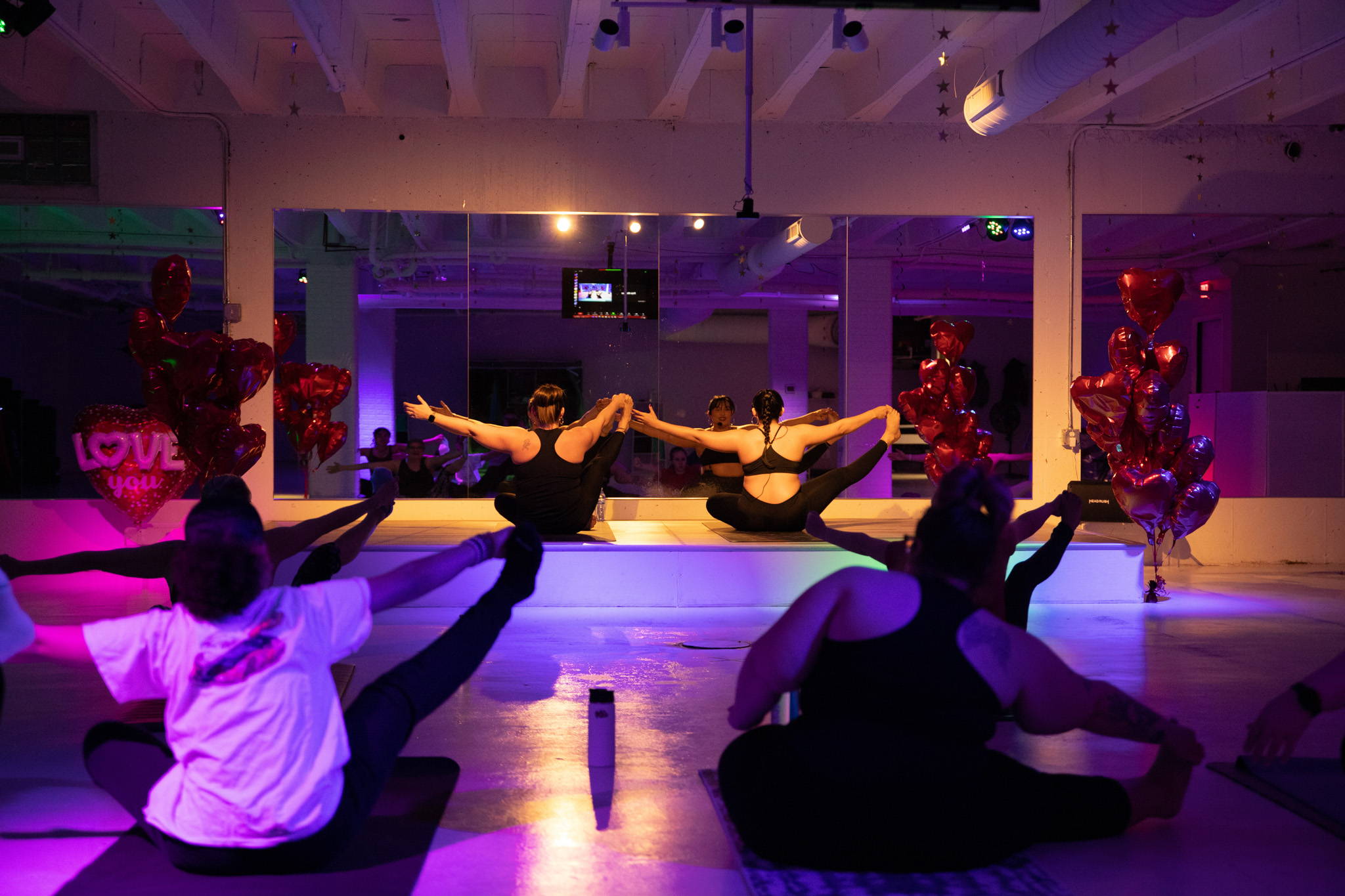 3611 W Willow Knolls Rd
Peoria, IL 61614
Founded in May 2018, Studio C Fitness and Training is Peoria, Illinois' premier movement studio specializing in group fitness classes. At Studio C Fitness, we don't just change the scale; we change lives. Owners Cathy S. Plouzek and James (J'r) Haywood Jr. provide a safe environment for members to challenge themselves and attain the level of Health, Wellness, and Vitality that is their birthright. Our passionate and committed instructors will engage with members on all levels to assist them on their journey. All fitness levels are welcome. 
Studio C Fitness and Training became the third certified Buti MVMNT Studio in the US in July 2022! We are your Midwest Connection to all things Buti MVMNT. Check our website for our upcoming Buti MVMNT training schedule and join our movement.   
"Cathy & JR and their crew of instructors are AMAZING!!! You will get a great workout and be welcomed like family without judgement. They have fun glow party workouts and do so much to give back and support their community like their Breast Cancer Awareness fundraiser workouts and Jack and Jill workout parties. They are truly a gem within our community! Check them out for a great workout and more!"
- Katie K.
"Love the class options with Buti Yoga and the atmosphere is so friendly and welcoming! So happy to be a part of the environment!"
- Bianca J.
"Fun workouts and fantastic instructors! So happy to have found such a wonderful studio!"
- Gretchen T.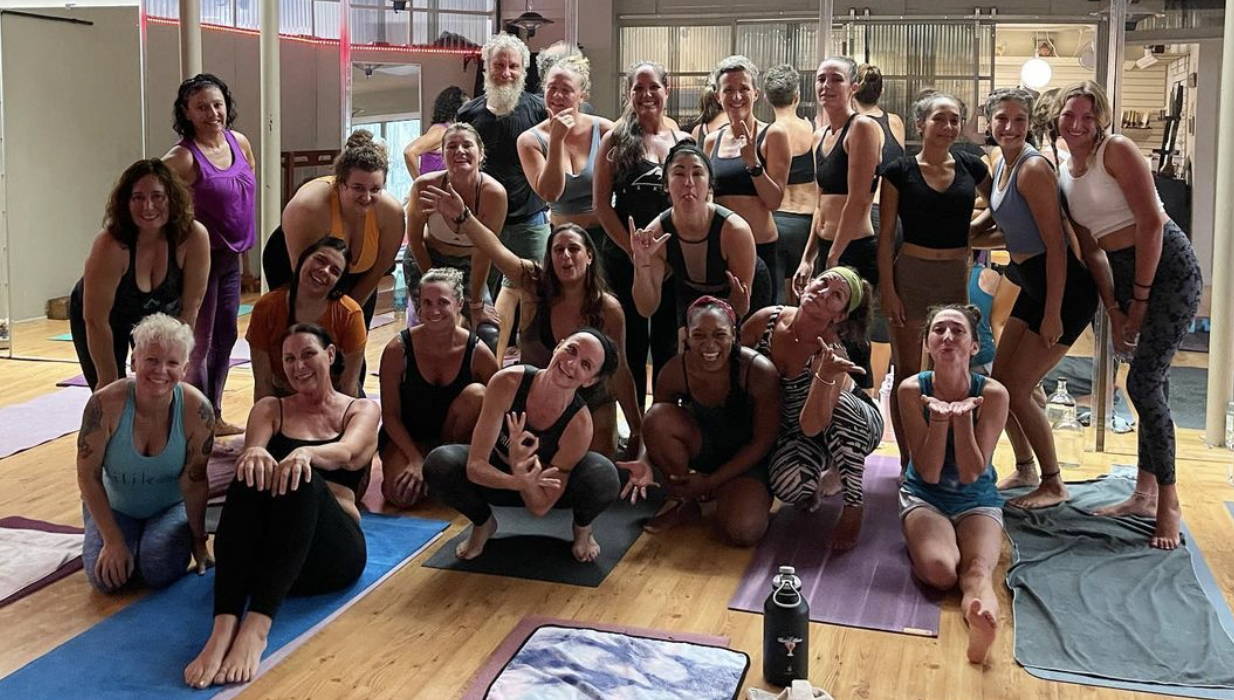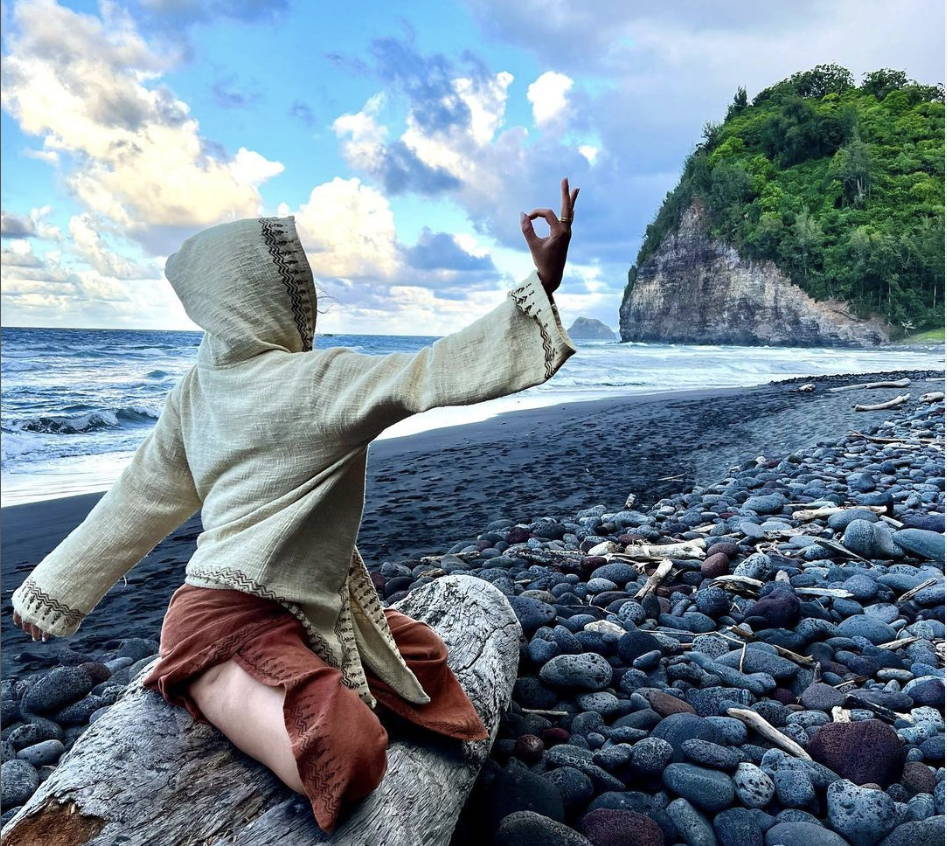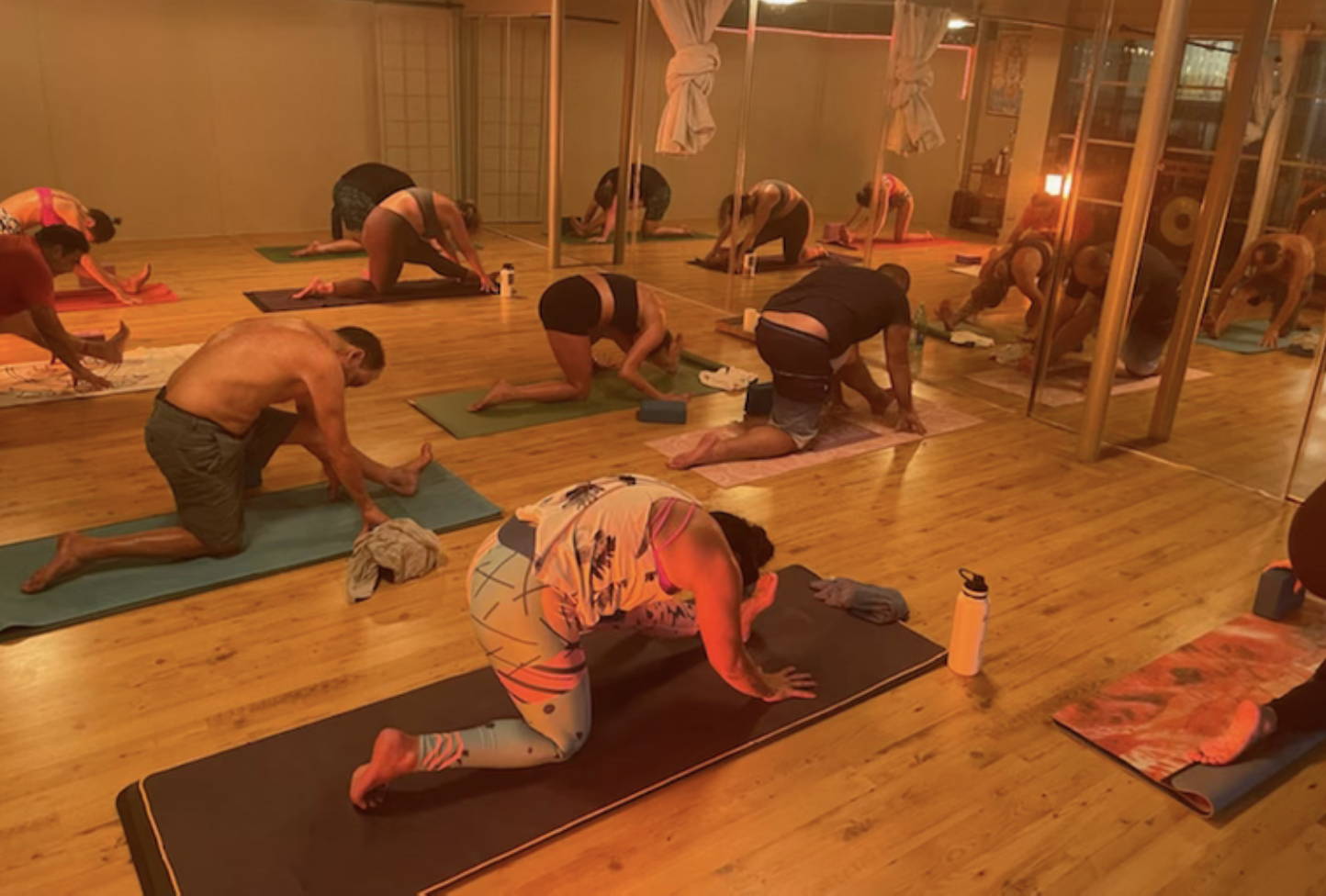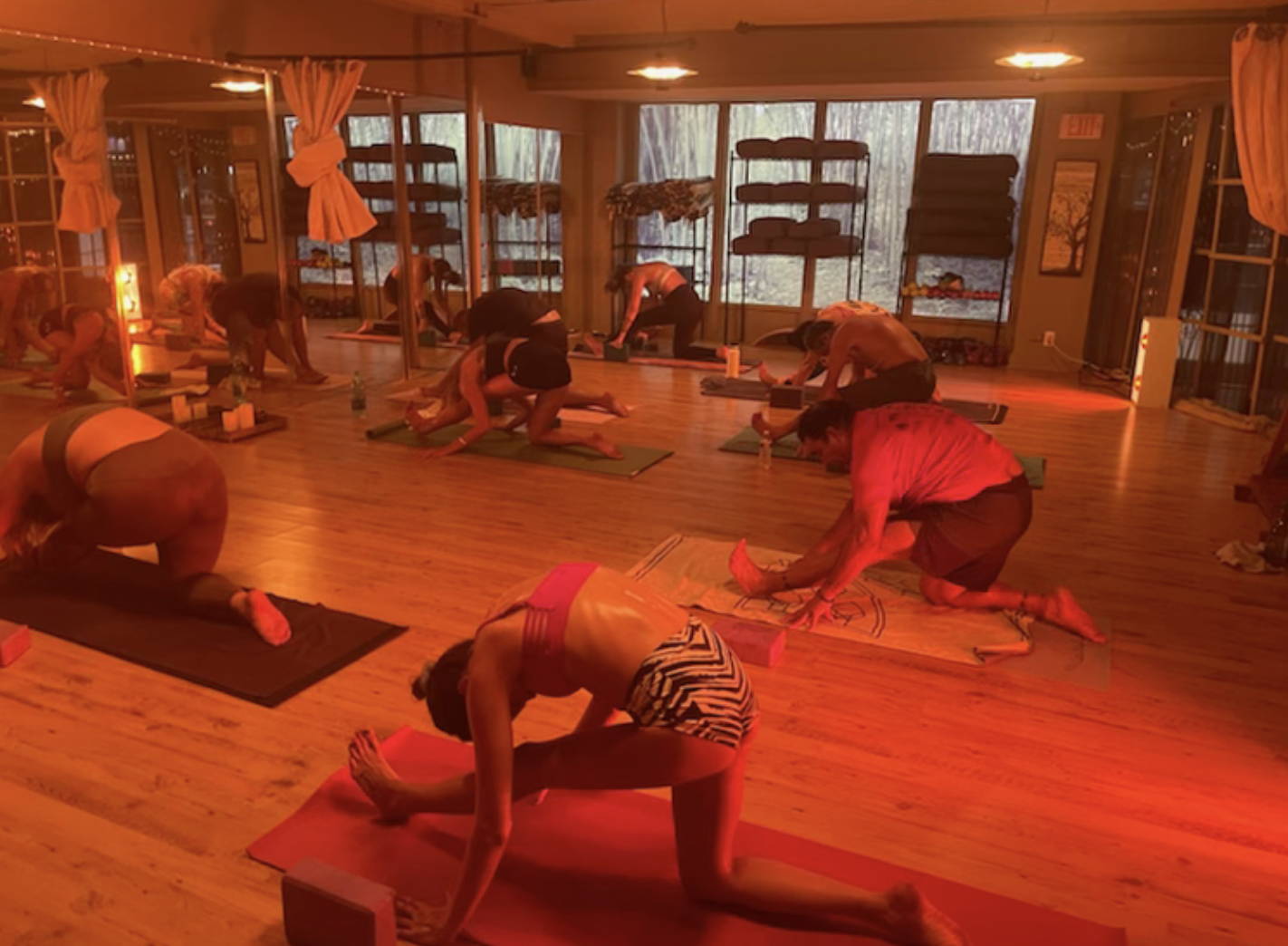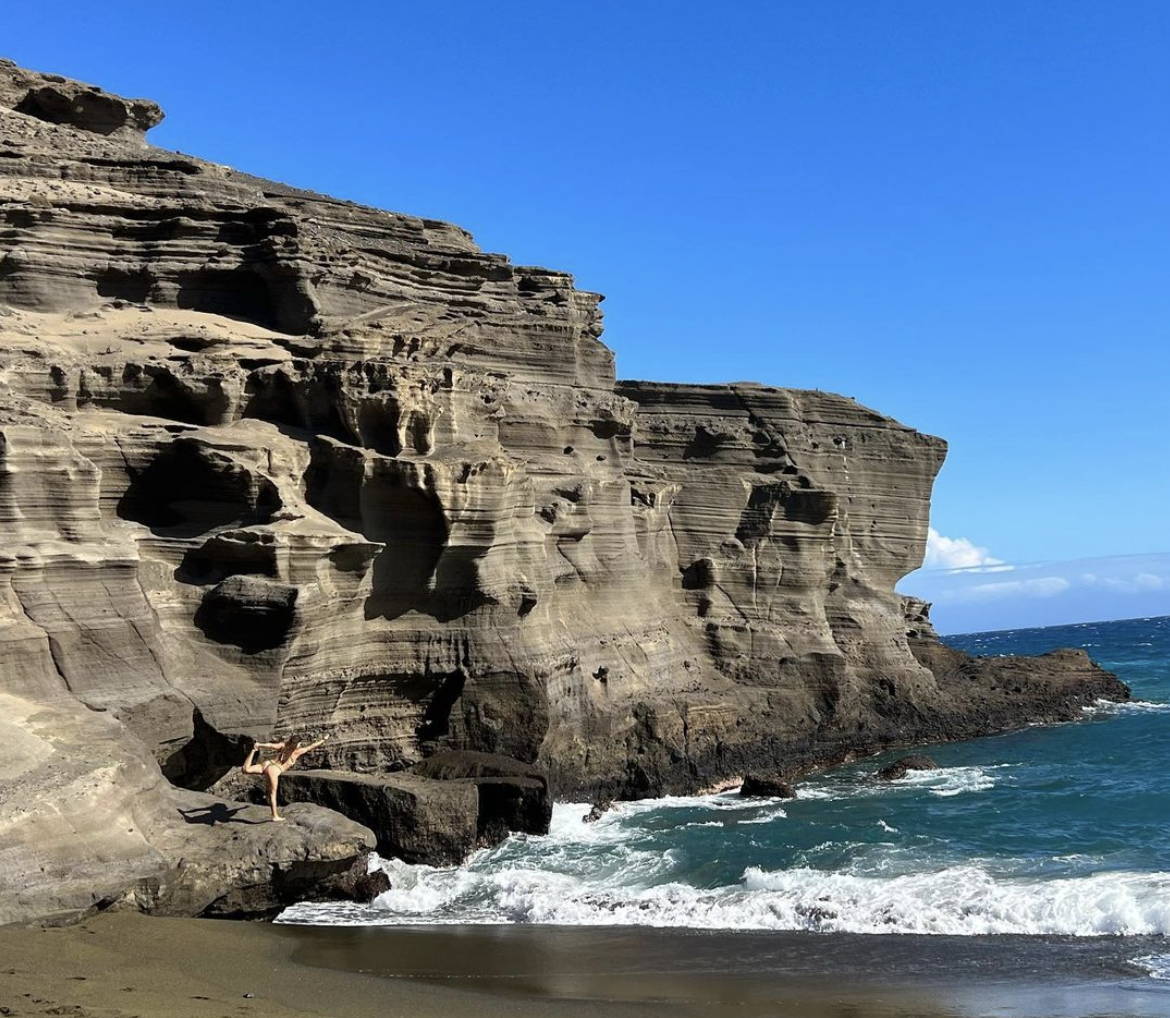 75-5725 Ali'i Drive (Suite B102)
Kailua-Kona, HI 96740

Yoga Hale is Hawaii's Community Yoga Studio. The owners Saifon Woozley, Suzanne Buchanan, + Dana Strang welcome you to their urban sanctuary on Hawaii's Big Island. Yoga Hale showcases a variety of class offerings to keep your inner light shining. Here you are invited to be a part of something wonderful. As a BUTI MVMNT studio we inspire you to sweat and move with intention - Together.
"I love yoga hale and never leave the heated vinyasa classes disappointed. The infared heat really helps to stretch and heal and brings my meditation and breathing to the next level. Each teacher has a distinct style which I love. Saifon is very knowledgeable and I always feel inspired and grounded leaving her classes. I feel so welcomed by this yoga community and am happy to have found it."
- Carrie C.
"The well maintained facilities and a cadre of experienced instructors combine to create a relaxing and purposeful atmosphere. Beginners to life long practitioners will benefit from Yoga Hale's unique yoga practices. Saifon, who serves as both owner and instructor, has provided my best yoga experience."
- Benjamin B.
"Nice studio with a great, calm vibe. The ability to schedule online is convenient and easy. Skilled, knowledgeable instructors that vary the practice with each class. Love taking the infrared heated classes. Yoga + therapeutic heat = amazing.
Hobbling in with an extensive knee injury, I appreciated the attentiveness to my needs and was very supported with accommodations . Even from a chair, the (heated) practice is very beneficial."
- Kim D.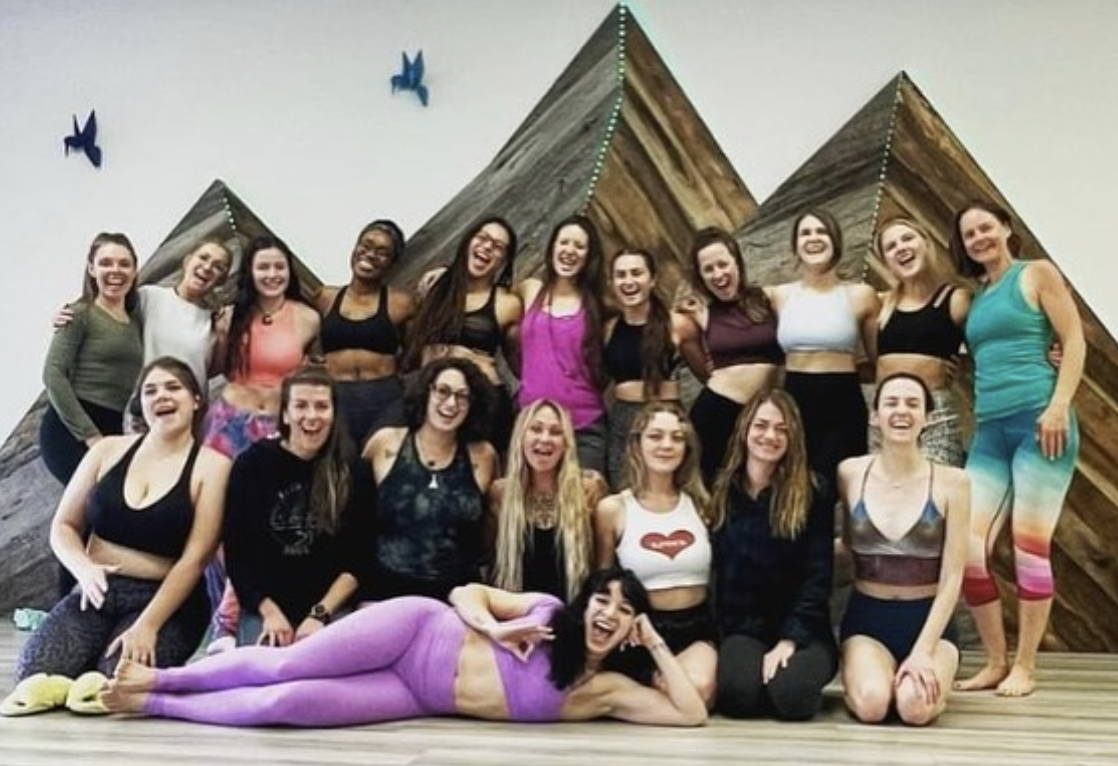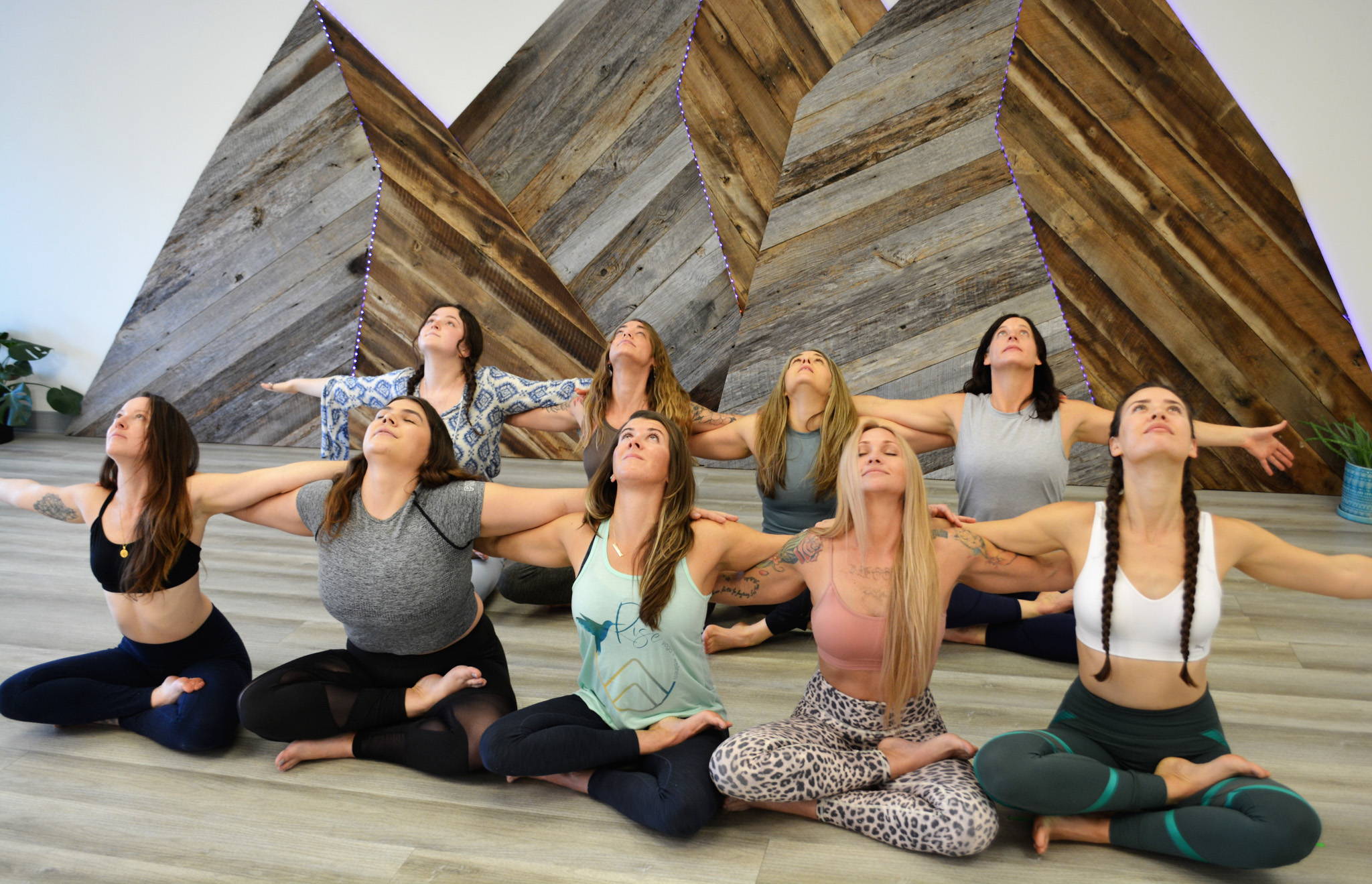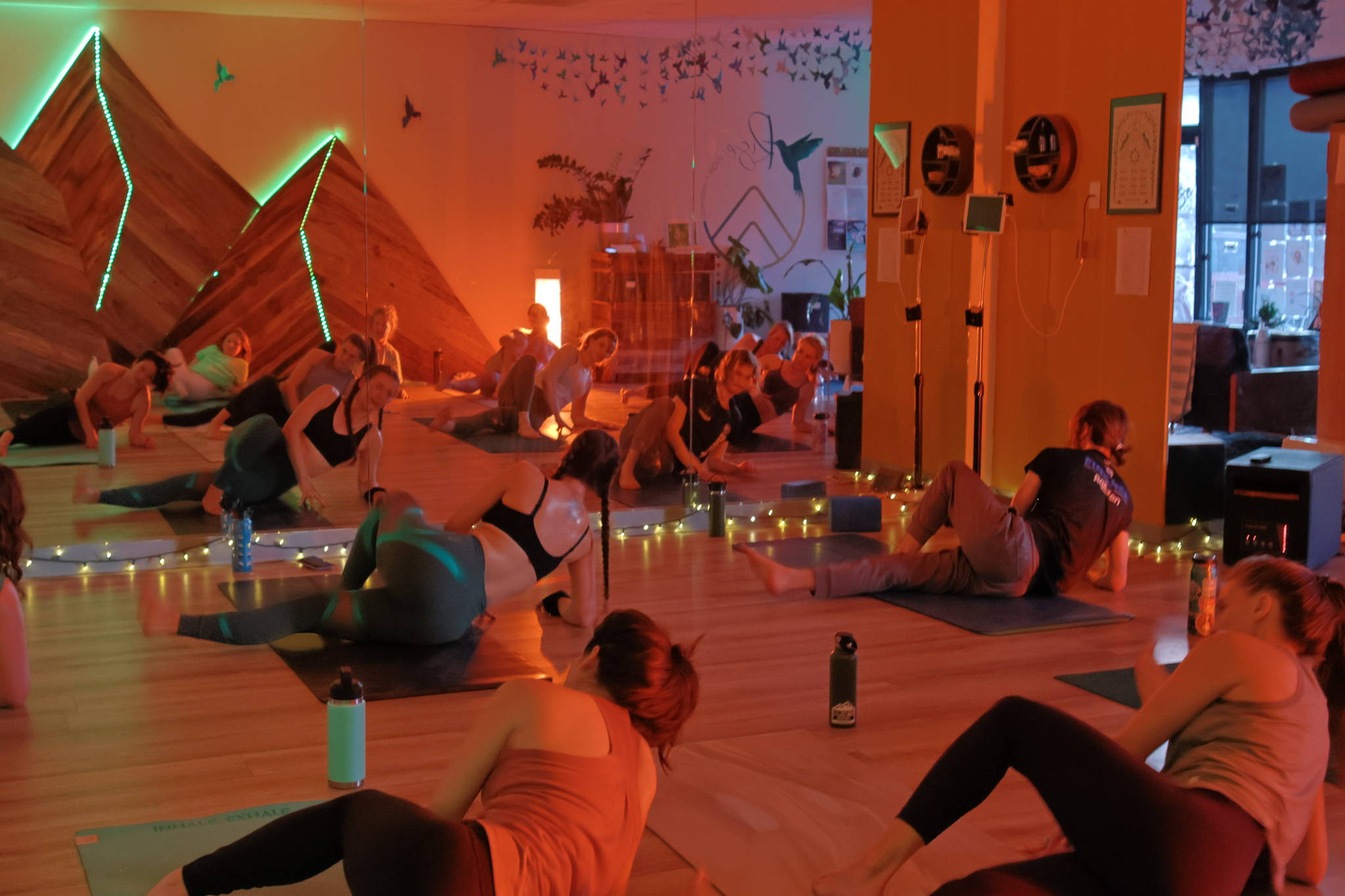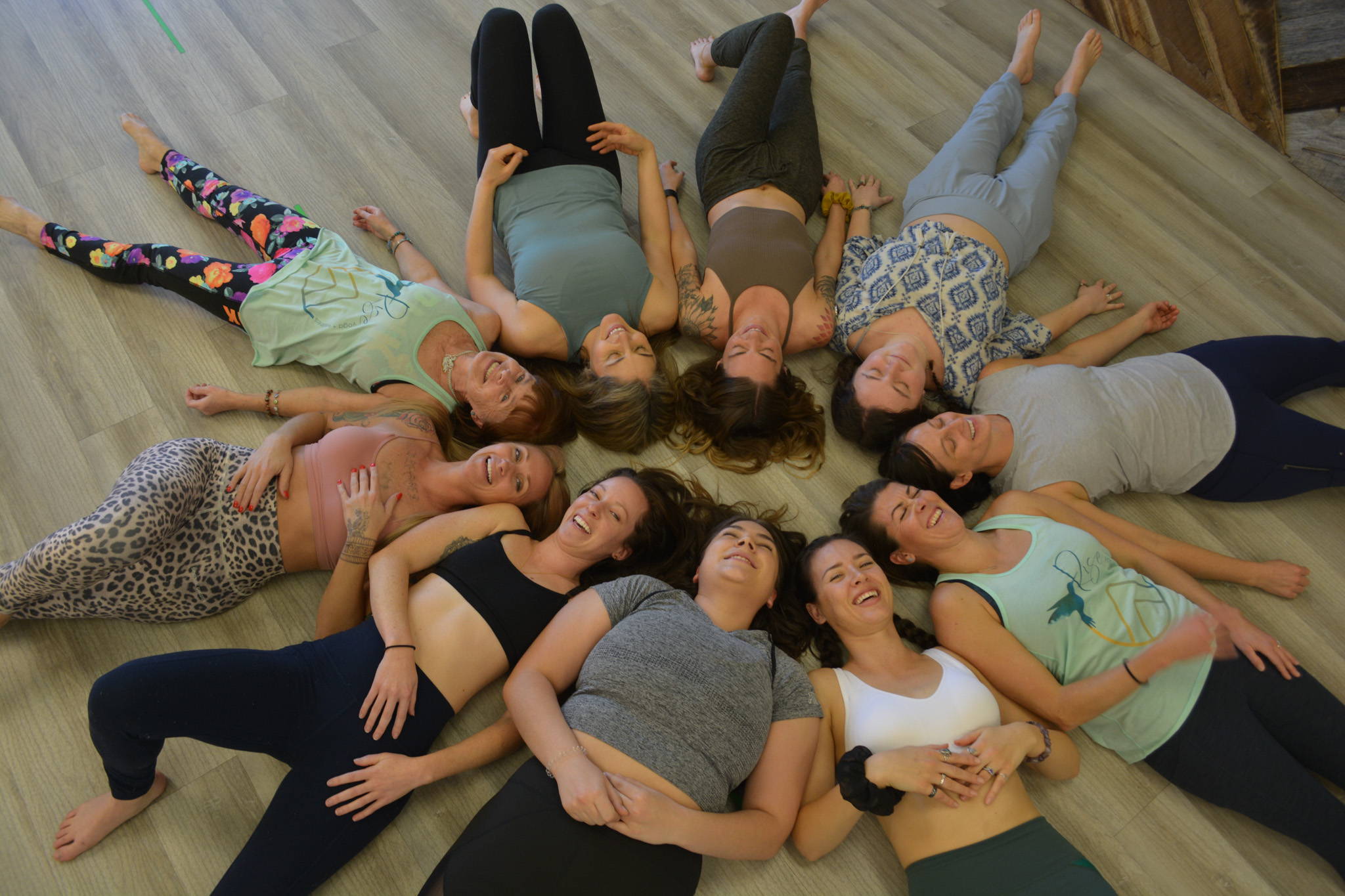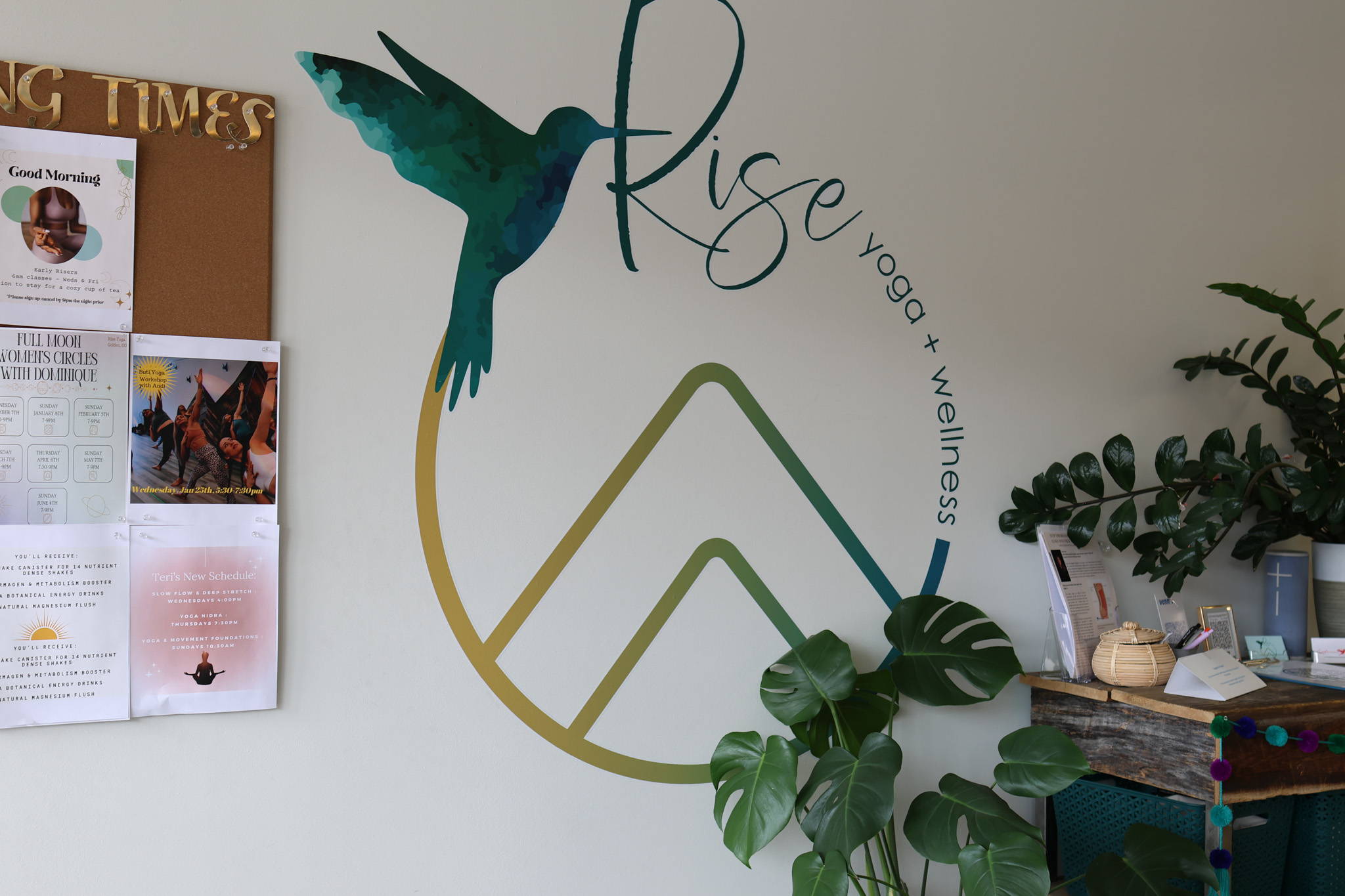 60116th Street (Unit G)
Golden, CO 80401
Rise Yoga & Wellness in Golden, CO was opened by Jen & Jordan Anderson in August 2020. As a physical therapist and long time teacher of Buti Yoga, Jen desired to create a space that would unite people in the community through movement and wellness. At Rise Yoga & Wellness we have classes to challenge advanced yogis or help you grow your movement practice from the ground up. Here, you can expect to be welcomed and supported just as you are. We can't wait to move with you!
"Rise is a wonderful yoga studio! I've been going for about 3 months now, and can truly feel the benefit of being part of this community, in both body and mind. The instructors are very friendly and well qualified, with diverse yogic interests providing a large variety of classes. All the way from meditation to high intensity interval training and all sorts of in betweens, there's a practice at Rise for everyone. I would most definitely recommend giving them a try!"
- Torin J.
"WOW! It's rare to find a community and space like Rise. I especially appreciate the female leadership here and the uniquely open and warm space they have created for movement, study, community, growth, and feminine empowerment. I've practiced yoga of many varieties at many studios in many states, and I'm so thankful to have been introduced to this beautifully unique studio in Golden, CO."
- Alissa M.
"What a wonderful studio! I have found an amazing community in this studio of knowledgeable and welcoming staff and students. They have a full schedule with a wide variety of classes for all interests and experience levels. Hands down my favorite studio in the area."
- Amanda S.




INTERESTED IN BECOMING A




CERTIFIED BUTI MVMNT STUDIO? 
Have questions?  Please reach out to us anytime at clientcare@butiyoga.com.