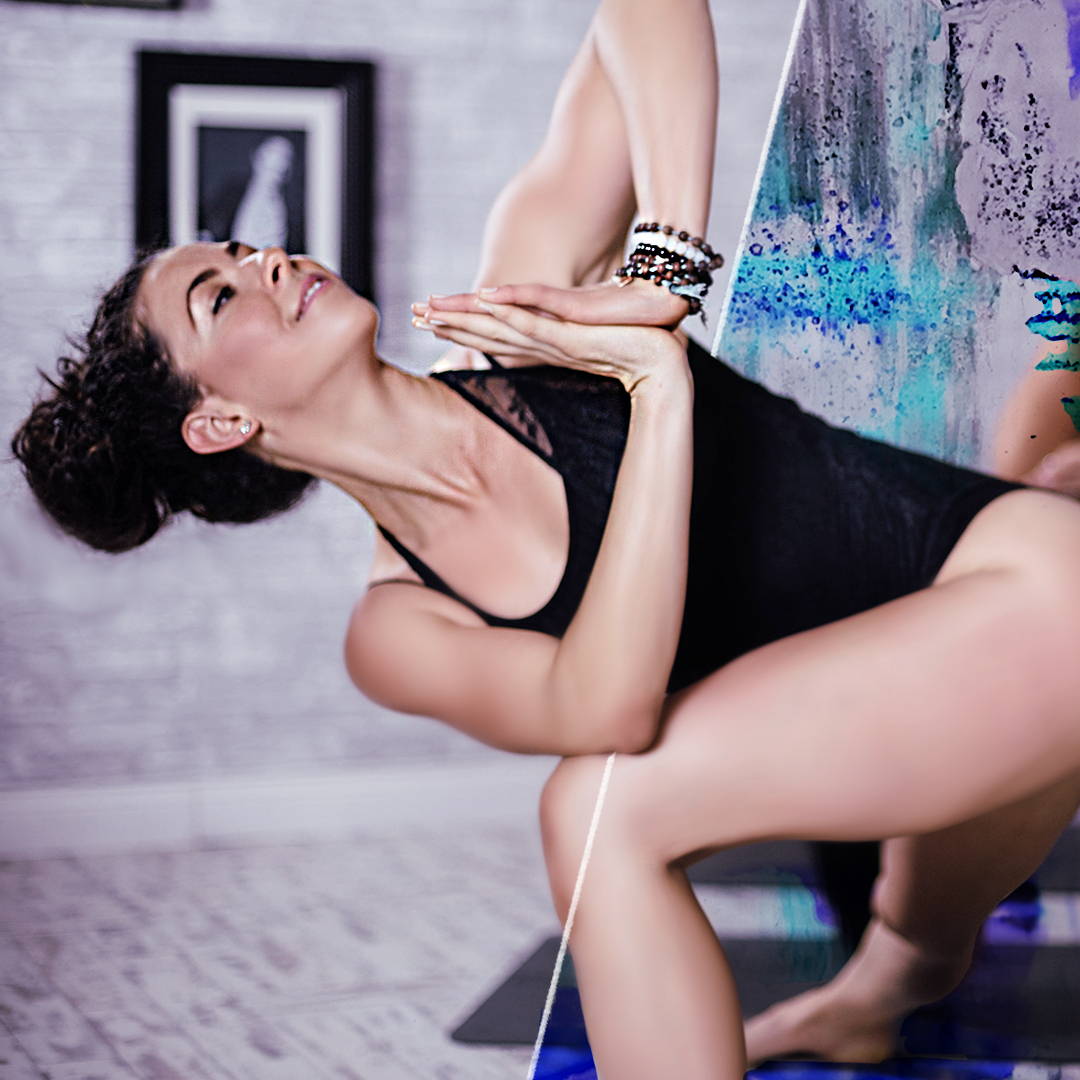 You'll get a feeling while doing Che's workouts that she could just keep going- her physical stamina and her ideas on where to go next seem endless. She is so creative and is constantly demonstrating new moves/the potential of what comes next. Che knows how to fire up the muscles and keep you there for awhile- you'll be sore after her workouts.

REPPIN':Northern California??? I have no idea what this means...
IF YOU HAD A BUTI THEME SONG WHAT WOULD IT BE?:
Anything with that slow grind feeling.
THE MOMENT YOU REALIZED BUTI IS YOUR SOULMATE WORKOUT?

The first time I saw a mini video on Instagram of a girl taking Bizzie's class in the old, tiny Santa Monica studio.
WHAT IS THE MOST UNIQUE THING ABOUT YOU?:
My Resilience.
FAVORITE QUOTE:
Just Do It.
FAVORITE GR FLAVOR?:
VanillaaaaaaaaaI
CAN'T LIVE WITHOUT?:
Golden Ration and booty shorts...and my children, duh.