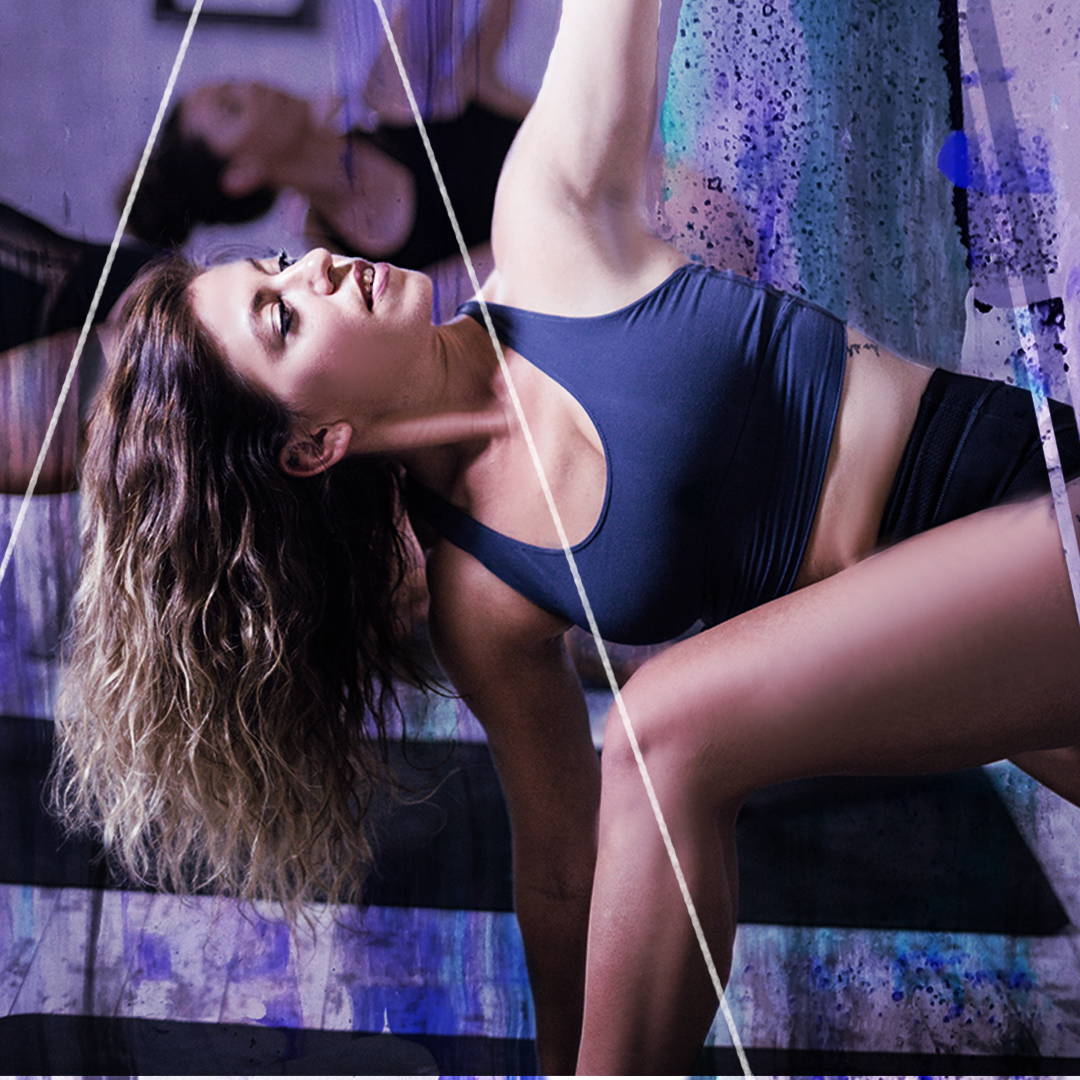 Crystal's extensive knowledge of the physical and energetic bodies is clear in each of her workouts.Known for her dope playlists, her dance background is evident and you'll feel both open and grounded after working out with her.
IF YOU HAD A BUTI THEME SONG WHAT WOULD IT BE?:
So hard to choose! Too many. For now, I'll say Truth Hurts by Lizzo because it just screams powerful female vibes.
THE MOMENT YOU REALIZED BUTI IS YOUR SOULMATE WORKOUT?

I must say it was love at first shake. If I had to break it down to "that moment" I would say it was at the very first Buti retreat in Malibu, CA. Bizzie and I locked eyes in dancer pose and we were each other's focal point to focus on for our balance. I felt something special in that moment and knew we had big things to support each other through. I also met Tara, Sasha, and Kate that same weekend. Life was never the same again.
WHAT IS THE MOST UNIQUE THING ABOUT YOU?:

I will accept you, right there where you are, as you are...and I will lovingly challenge you to keep progressing. I will always tell you the truth...I'm a terrible liar, just check my face and body language.
FAVORITE QUOTE:
As in the beginning, so in the middle, so in the end.
FAVORITE FLAVOR OF GR: Strawberry.
I CAN'T LIVE WITHOUT: Love