DONNA MATHEWS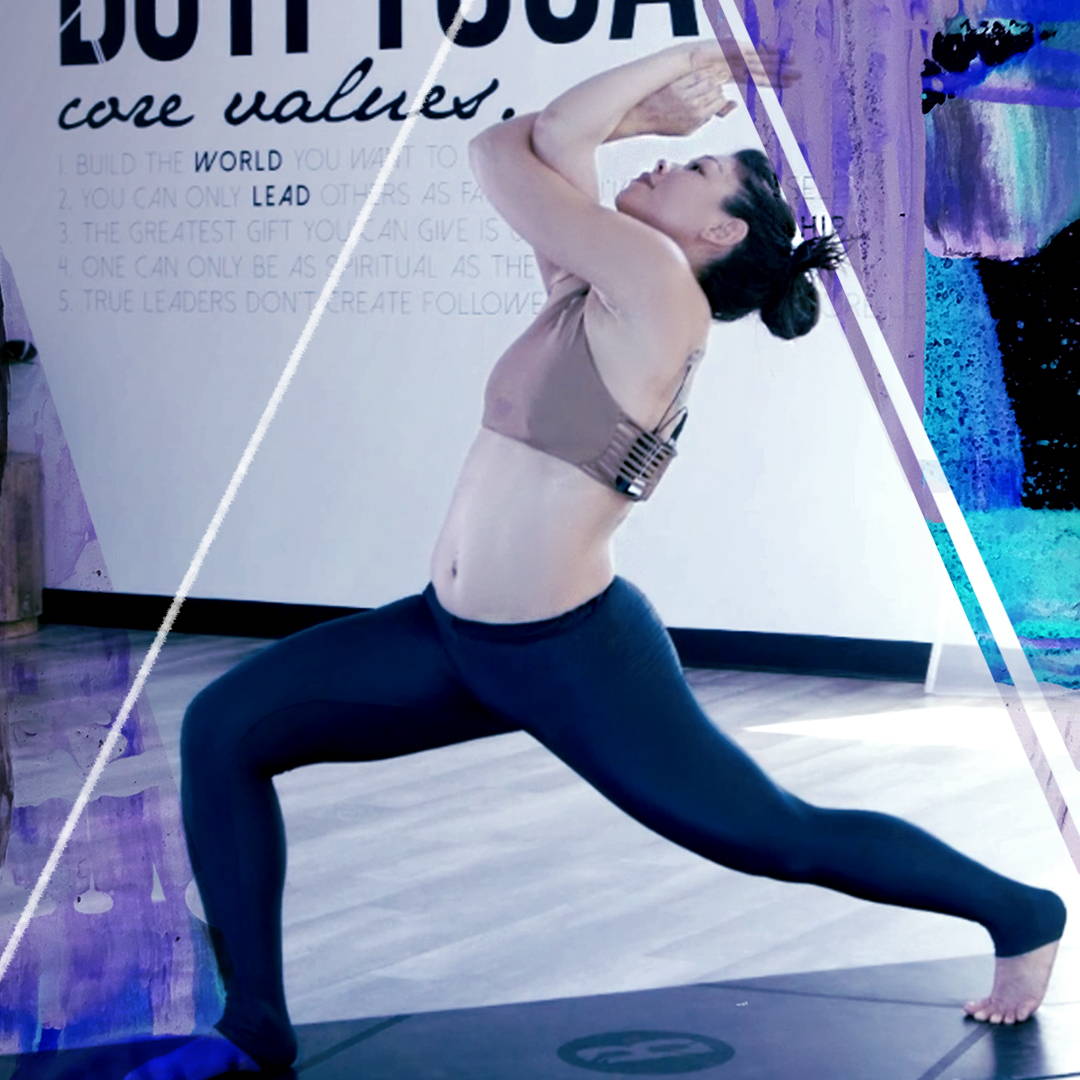 Donna has grounding energy and her classes will bring you into presence. Well balanced with clear cueing and thoughtful sequencing, you'll feel the burn after working out with her. 
Reppin': Hilo, HI🤙🏽 
If You Had a Buti Theme Song, What Would It be? I couldn't just choose one. As I grow and as the practice evolves the music does too. Currently though, Apeshit by Beyoncé & Jay Z is fitting. 
When Did You Know Buti Was Your Soulmate Workout? Immediately. I dabbled in so many different types of workouts prior to Buti. This was the only workout I looked forward to and has been effective both on my physical AND mental health. 
What's the Most Unique Thing About you? When it comes to Buti I'd like to think I have a way with helping students tap into their power and bliss. Like all instructors we LOVE this practice. To be able to share that love and have students understand it is huge. 
Favorite Quote: "In a gentle way, you can shake the world" Mahatma Gandhi 
Favorite Flavor of GR or GR Product: chocolate protein powder🤤 
I can't live without: Connection I'm all about genuine connections    


3-20-20 - "I haven't even brushed my teeth yet this morning" Buti w Donna