ERICA O'CALLAGHAN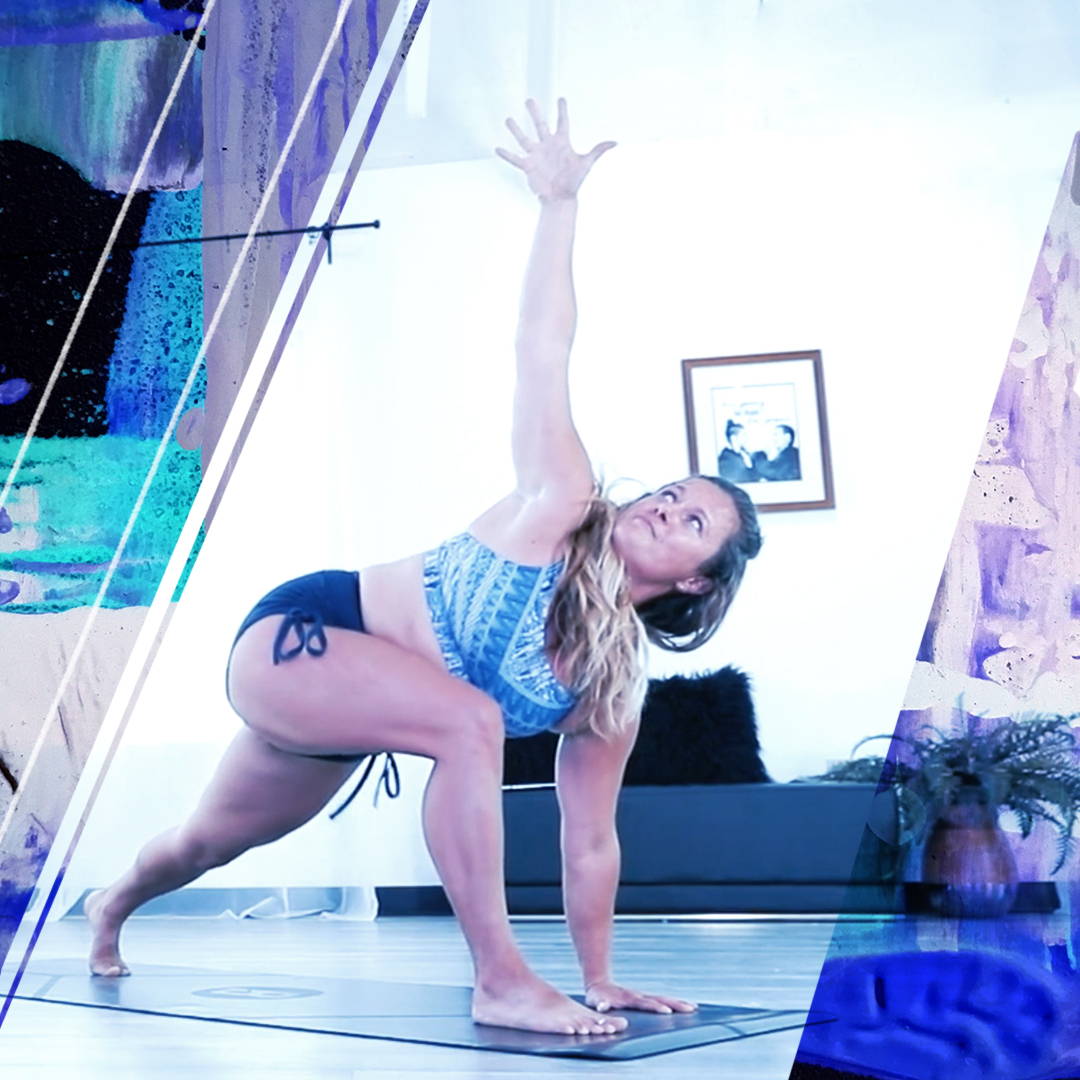 Erica teaches with a focus on alignment, strength and intention. Sure to hit the muscles from all angles, she loves intelligent sequencing and also throwing some arm balances into her classes. Dynamic and smooth in her flow, Erica is passionate about this practice and leads from that place. 
REPPIN':  Alberta, Canada 
IF YOU HAD A BUTI THEME SONG WHAT WOULD IT BE?:

Feel It (feat. Tunji Ige) by GTA and What So Not. I love the buildup of the song and the anticipation. When the beat drops it feels so smooth and sexy. 

THE MOMENT YOU REALIZED BUTI IS YOUR SOULMATE WORKOUT?

The first time I tried Buti. I could hardly wait for savasana to be over so I could figure out how I could SHARE this with ALL women. Still dripping sweat, I called Buti HQ and signed up for the next Buti Yoga certification. 
WHAT IS THE MOST UNIQUE THING ABOUT YOU?:

I was a competitive athlete for 20 years. It completely shaped who I am and how I look at life. I learned that discipline—even when I wanted to give up- was necessary to succeed. The struggles I faced taught me about patience, being humble and staying grounded. There is no end goal, there is no box or glass ceiling—so keep pushing the boundaries you have set for yourself. 
FAVORITE QUOTE: Conquer from within. 
FAVORITE FLAVOR OF GR: Chocolate in an almond butter shake! 
I CAN'T LIVE WITHOUT: My friends, family and chocolate.