JOSHAY SIMMONS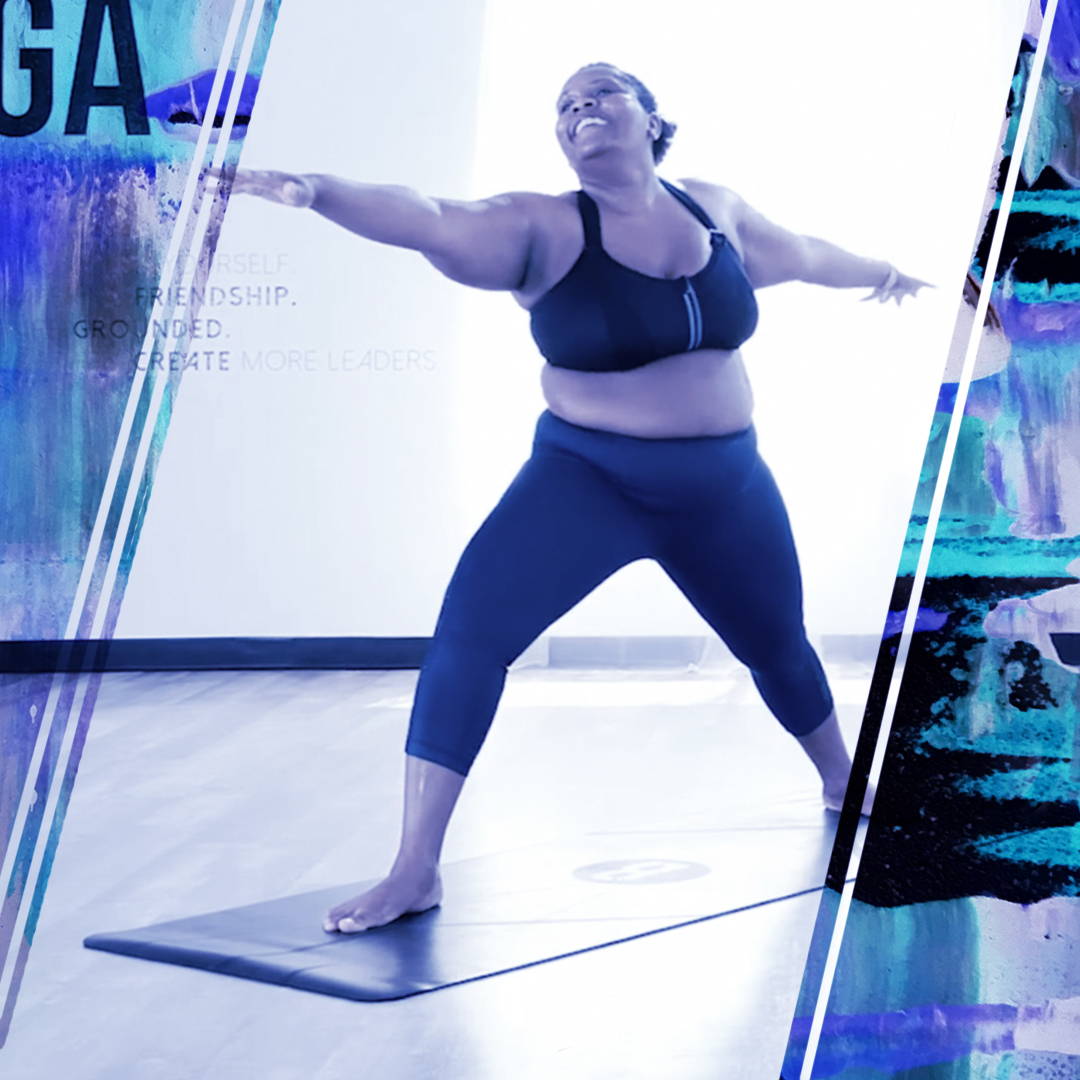 Joshay's classes are full on joy. She's offers lots of modifications, making her classes perfect for people beginning their Buti journey. Her music is fun and her embodiment of the practice comes right through the screen. 
Reppin': Georgia 
If You Had a Buti Theme Song, What Would It be?Come and See Me by Party Nextdoor and Drake 
When Did You Know Buti Was Your Soulmate Workout?I started to feel a sense of calm after one workout that I had not felt before. 
What's the Most Unique Thing About You?Hmmm.... I'm obsessed with song lyrics and I love saying them randomly..... and if you don't know, now you know! 
FAVORITE QUOTE:"If you have only oe smile to give, give it to those you love."- Maya Angelou 
Favorite Flavor of GR or GR Product:Vanilla 
I CAN'T LIVE WITHOUT:MY FAMILY. They keep me going.