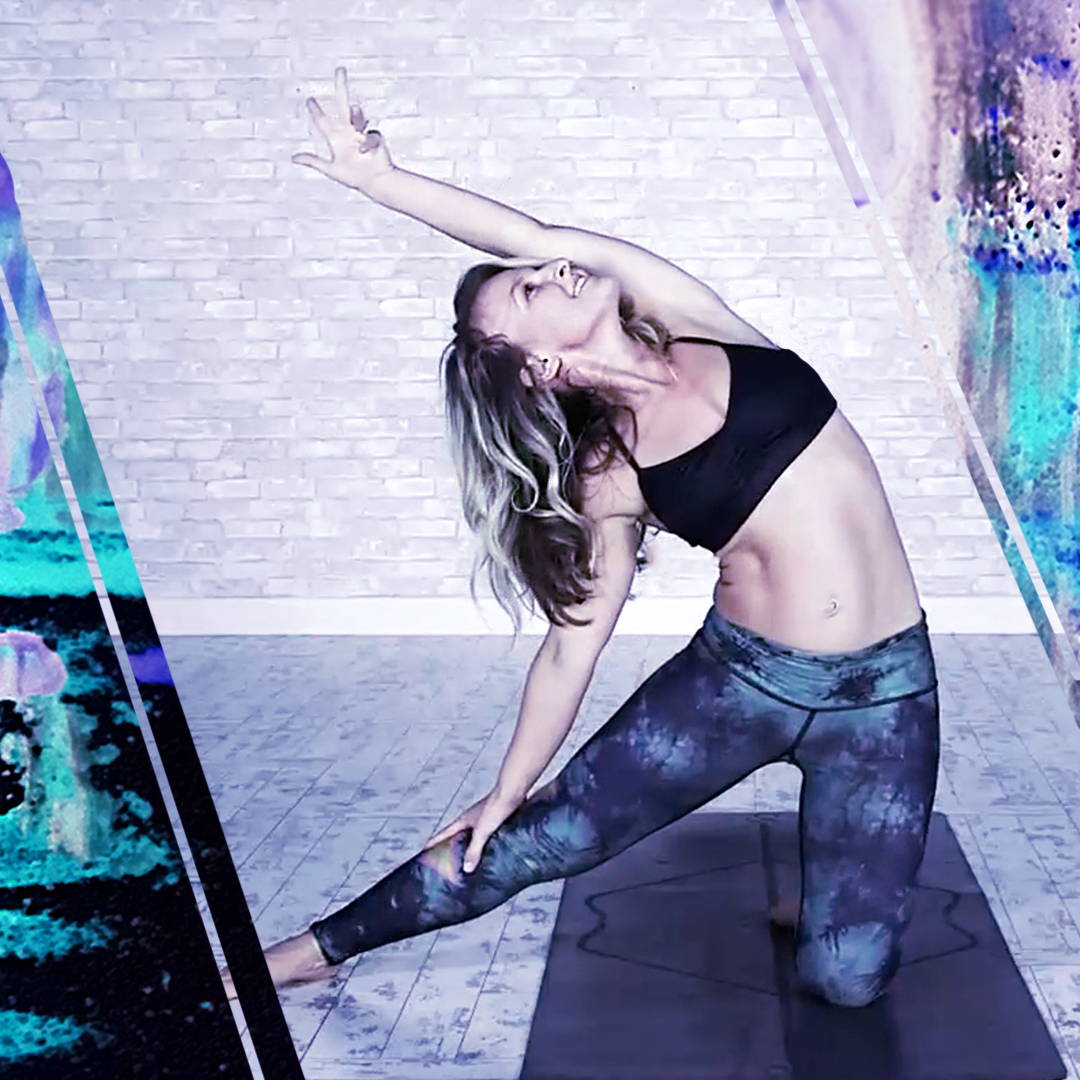 Fluid movement and lots of creative sequencing make up Kate's workouts. With a healthy dose of movement medicine and goddess energy, Kate's classes are balanced, connected, energetic and inspired.
Reppin': Toledo, OH
If You Had a Buti Theme Song, What Would It be?Fiesta - Bomba Estereo
When Did You Know Buti Was Your Soulmate Workout?Ever since I did my first Tone workout back in 2012 !What's the Most Unique Thing About You?My ability to go and grow with the flow.
FAVORITE QUOTE:There is a voice that doesn't use words. Listen. - Rumi
Favorite Flavor of GR or GR Product:Chocolate Bliss
I CAN'T LIVE WITHOUT:Music and movement.