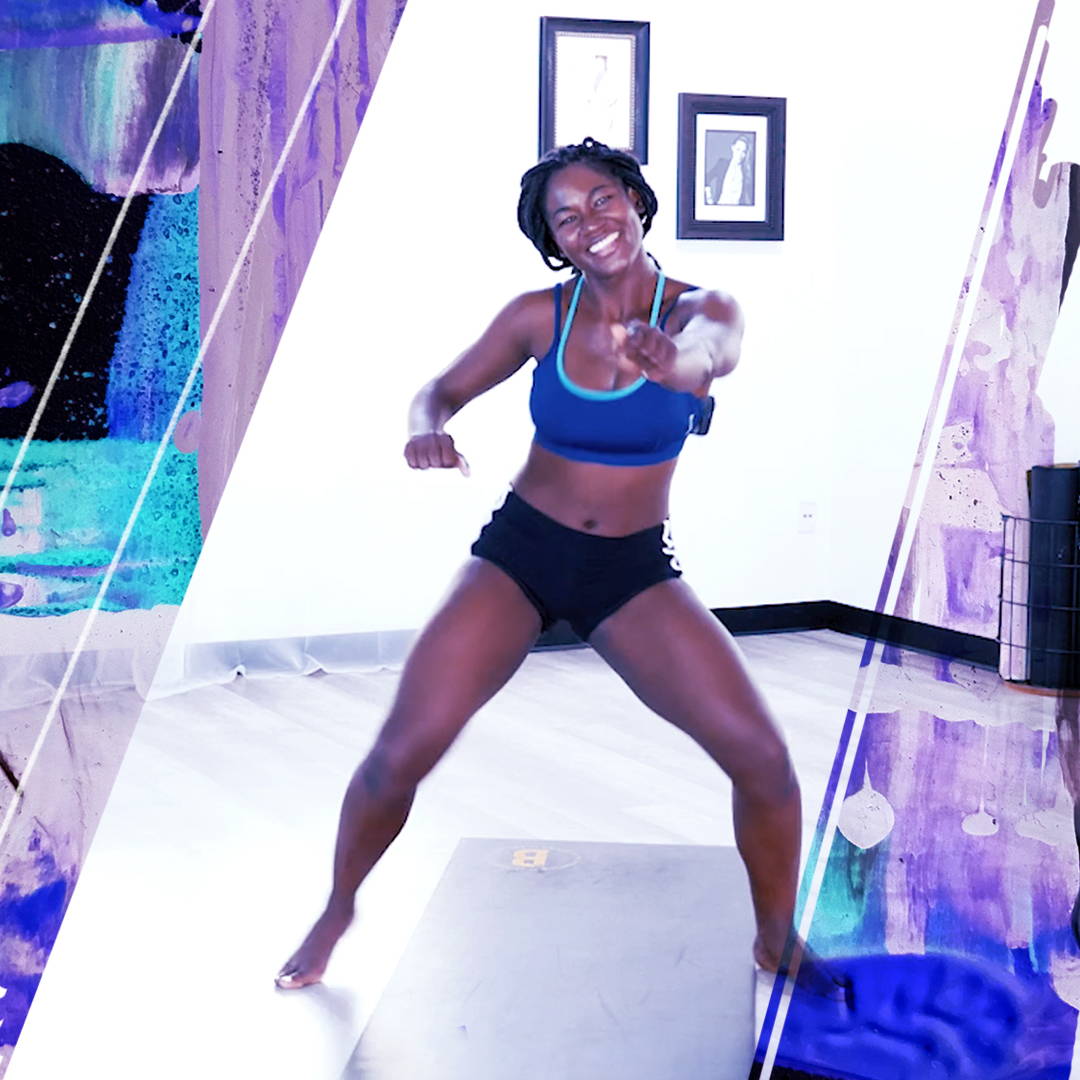 With her strong dance background, Kelsey's classes will leave you feeling grounded and open. You'll feel her joy as you workout with her. If cardio intensive dance is your thing, Kelsey is your girl.
Reppin':Nashville, TNIf You Had a Buti Theme Song, What Would It be?Mi Gente feat. Beyonce by J Balvin & Willy William
When Did You Know Buti Was Your Soulmate Workout?When I vividly noticed my body transforming right before my eyes! I could feel my body getting stronger & my stamina increasing. All while getting a killer workout with music!
What's the Most Unique Thing About You?My Smile & Energy. People say that it is very contagious, in a good way lol and it makes them very warm & happy.
FAVORITE QUOTE:"If you can't love yourself, how the hell can you love anyone else? Can I get an Amen?"-Ru Paul
Favorite Flavor of GR or GR Product:Anything Chocolate
I CAN'T LIVE WITHOUT:MUSIC. It fuels me :)