Love Yourself Now Challenge 2023 - Opt In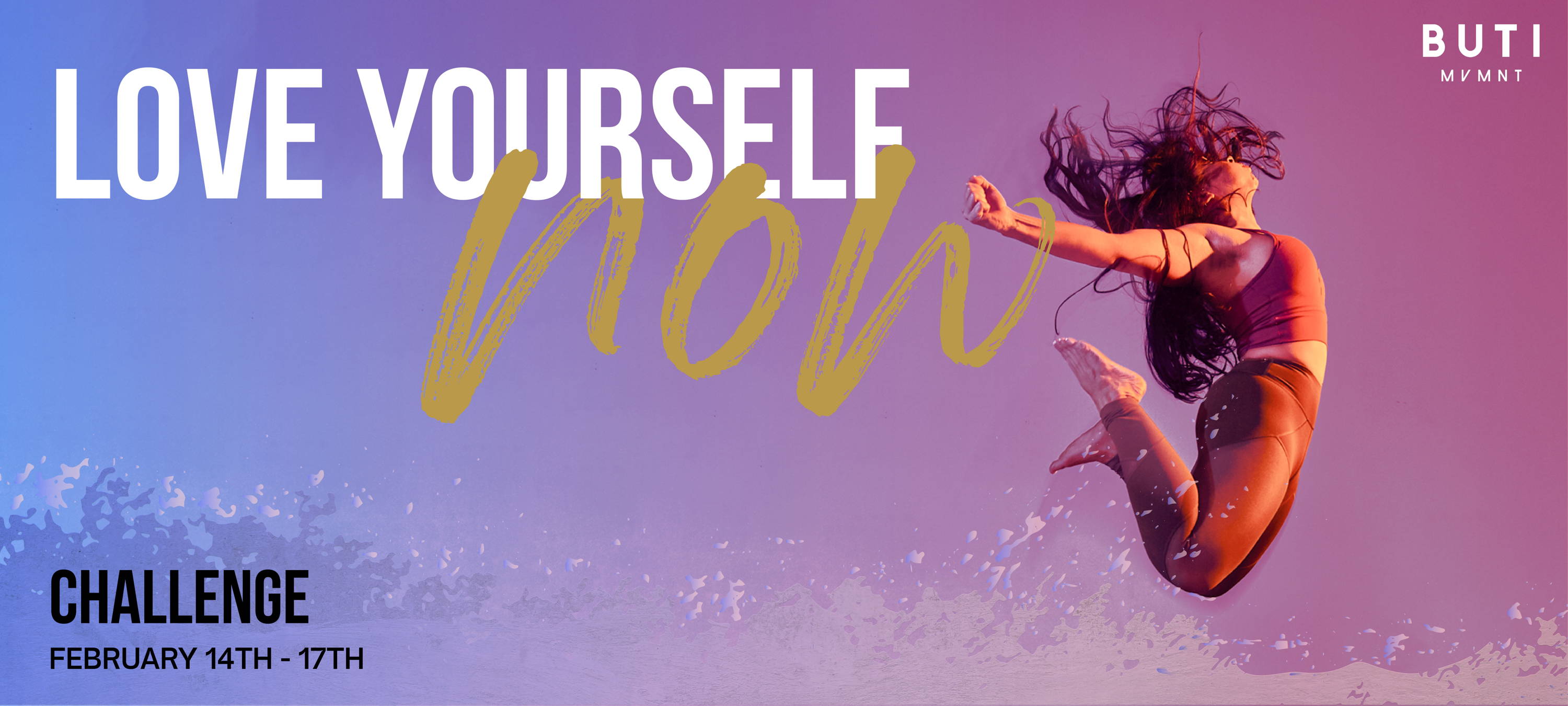 Join our annual LOVE YOURSELF NOW Challenge 💜 
Four days of workouts, recipes + prompts to spark more self-love. 
HOW TO PARTICIPATE IN OUR INSTAGRAM CHALLENGE + WIN ONE OF THREE GRAND PRIZES:

Step 1: Register below 👇 to get challenge details.
Step 2: Follow us on Instagram @butimvmnt

Step 3: Share your challenge experience on Instagram everyday by answering the daily prompts + completing the workouts.
Buti Certification of Choice

 Annual Buti TV Subscription
$200 Gift Card to Buti Yoga