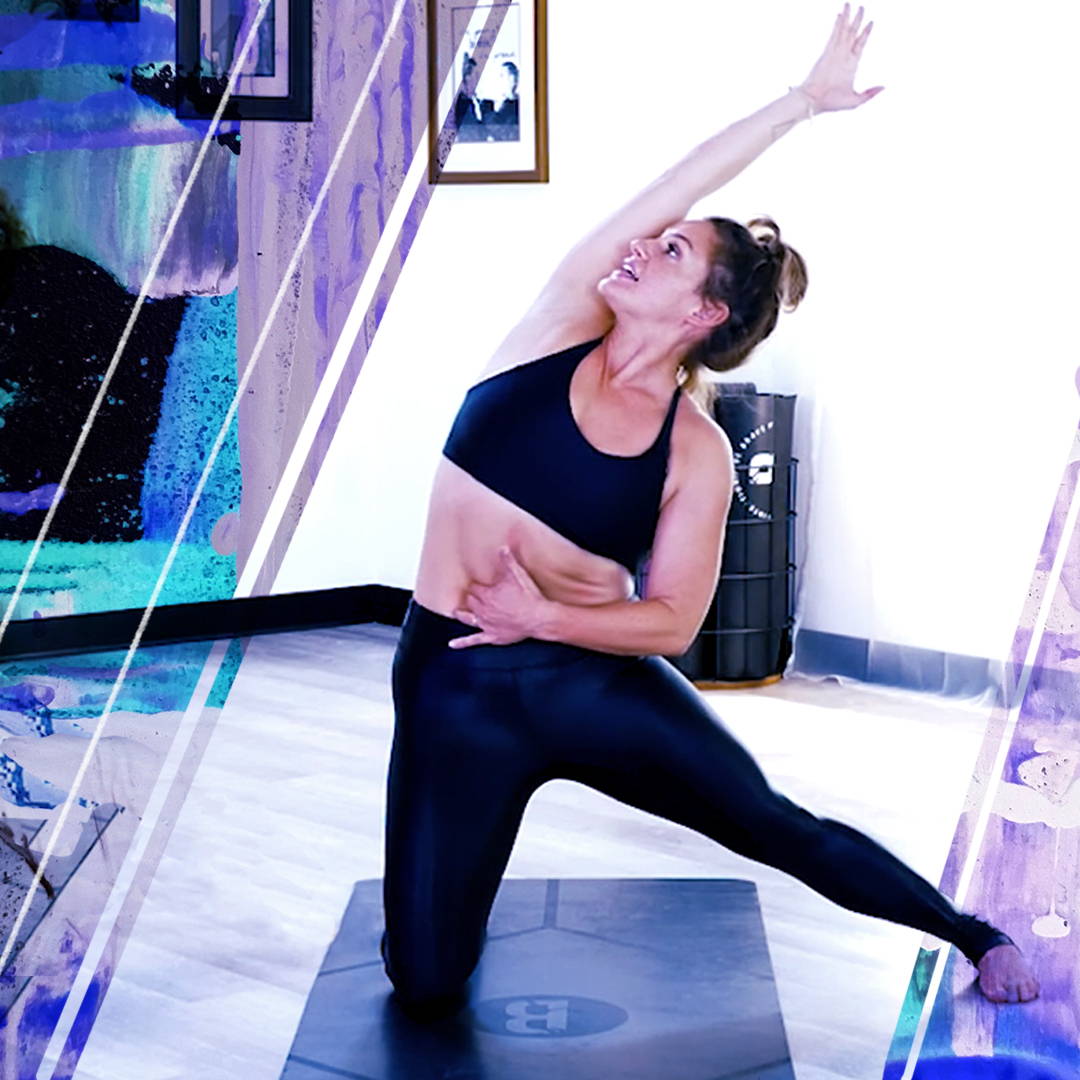 Becky's classes are heart centered and intentional. She efforts to balance intensity and flow. Creative in sequencing and always looking to evolve, Becky hopes you smile along with her as you sweat it out.
Reppin: NJ
If you had a But theme song what would it be?: Spit Fiyah by ETC!ETC! and Jay Silva
When did you first find our Buti was your soulmate workout?: I ordered a DVD from a Facebook ad. Bizzie called malasana and then said to take the hips counterclockwise. Seriously, it was that moment. Of course it grows deeper every day, but that was the moment for me. My body remembered and it made my soul so happy.
What is the most unique thing about you?: I'm a quirky, strange bird...I somehow have an old soul and a childlike heart simultaneously. I'd call that unique. <3
Favorite quote?: From good old Brother Socrates : The secret of change is to focus all of your energy not on fighting the old, but on building the new.
Favorite GR flavor?: Strawberry all day
Can't live without: music and buti!