Road to Certification 2023 - Initial Ad Landing Page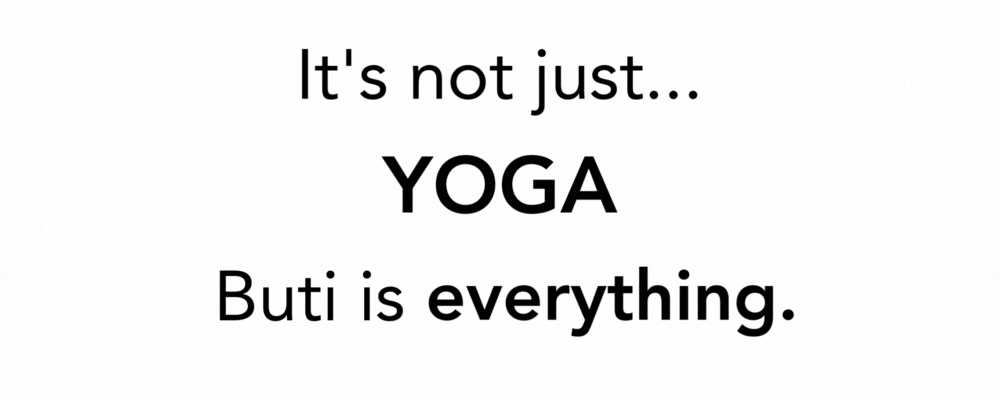 Once You Feel it, You'll Want to
Enter your email below + we will send 
you 6 classes to try for FREE. 👇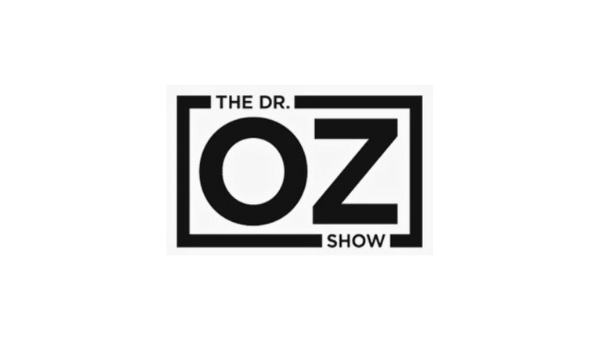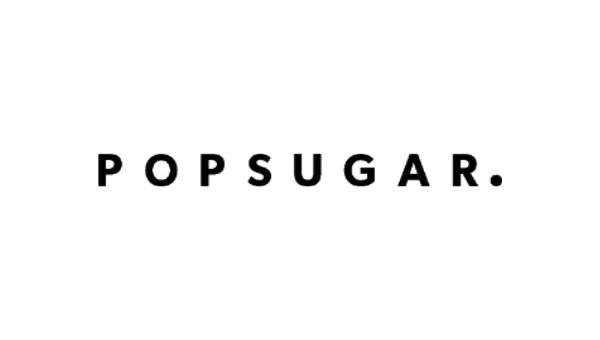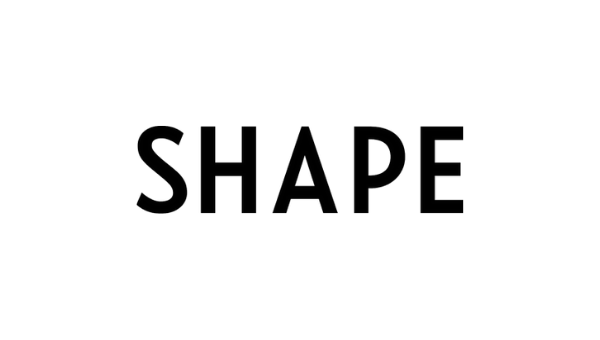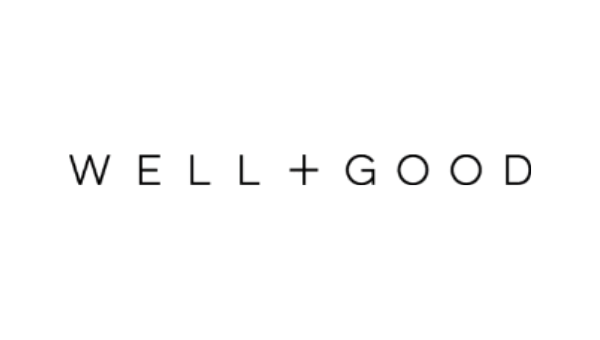 Are you ready to begin your journey as a teacher?
Do you want to offer something NEW to your students?
Are you feeling creatively stagnant in your life + in the studio?
If you answered YES to any of the above, 
then it's time to get Buti certified. You'll walk away with ...
⚡Restored confidence while you're on + off the mat
⚡The ability to share unique movement with the world
⚡Information to help market your fitness business
and SO much more!
Buti MVMNT offers certifications in 6 unique formats that keep your body guessing with a perfect blend of HIIT sequencing, spiral-based movements, and deep releases. 

This all-in-one workout helps you restore pieces of yourself you
didn't know you were missing. 
Join Our Community +  Get Certified Today
Buti FINDS YOU when it's your time. 
If your time is NOW, enter your email and take 30% off your certification for the next 24 hours.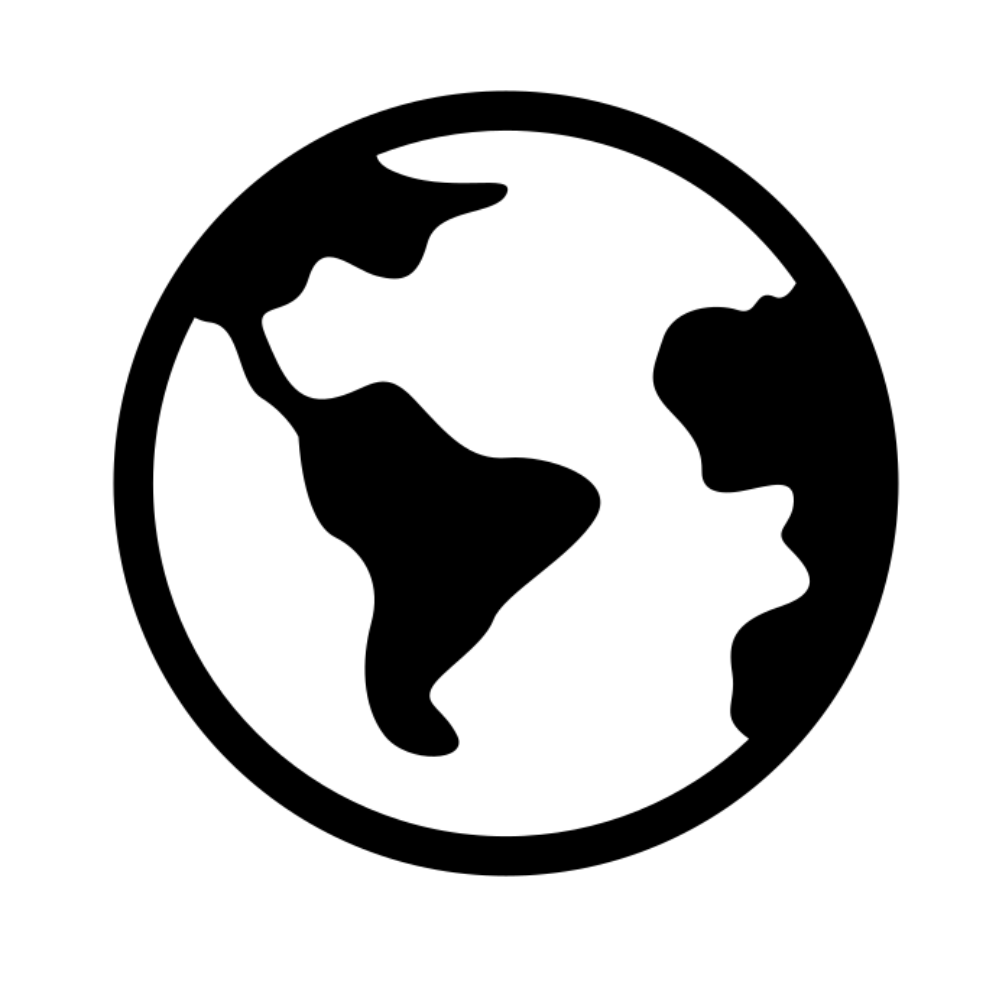 GLOBAL COMMUNITY OF 7,000 INSTRUCTORS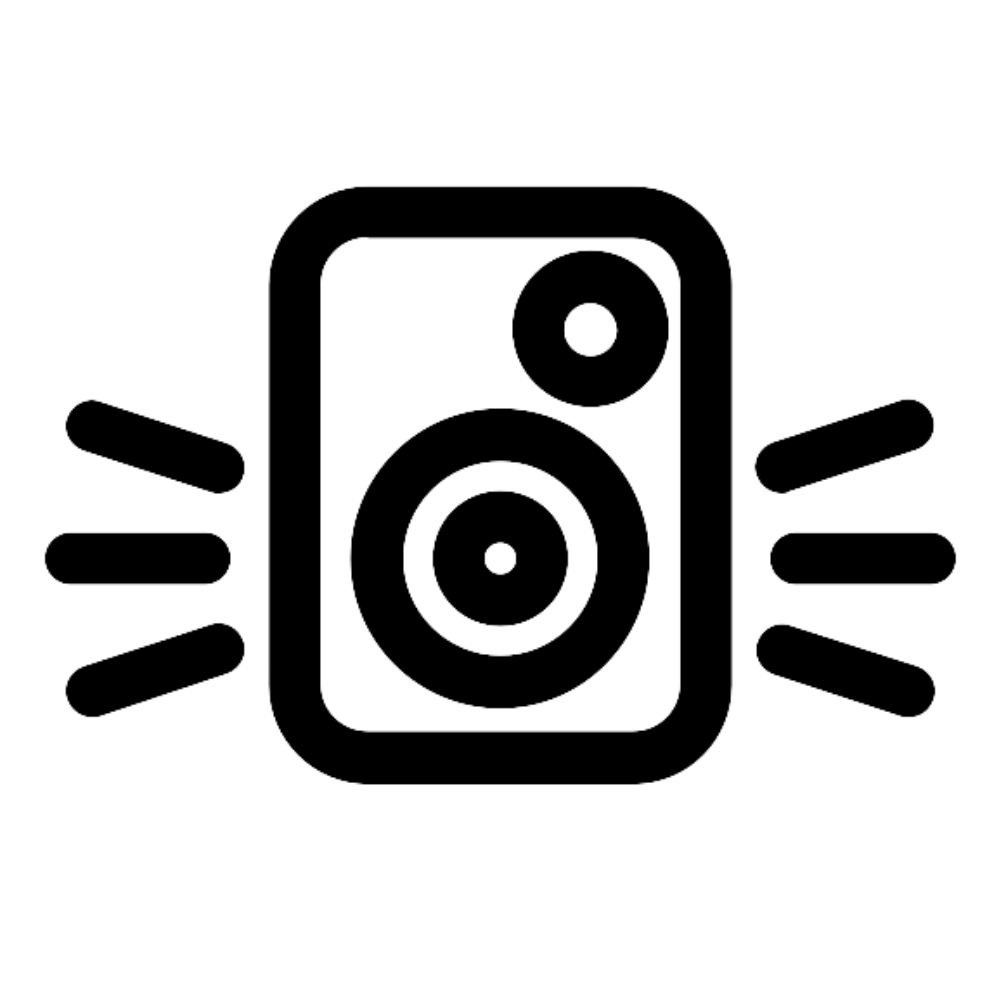 BEAT-BLENDED MOVEMENT - 
NO 8 COUNTS OF REPS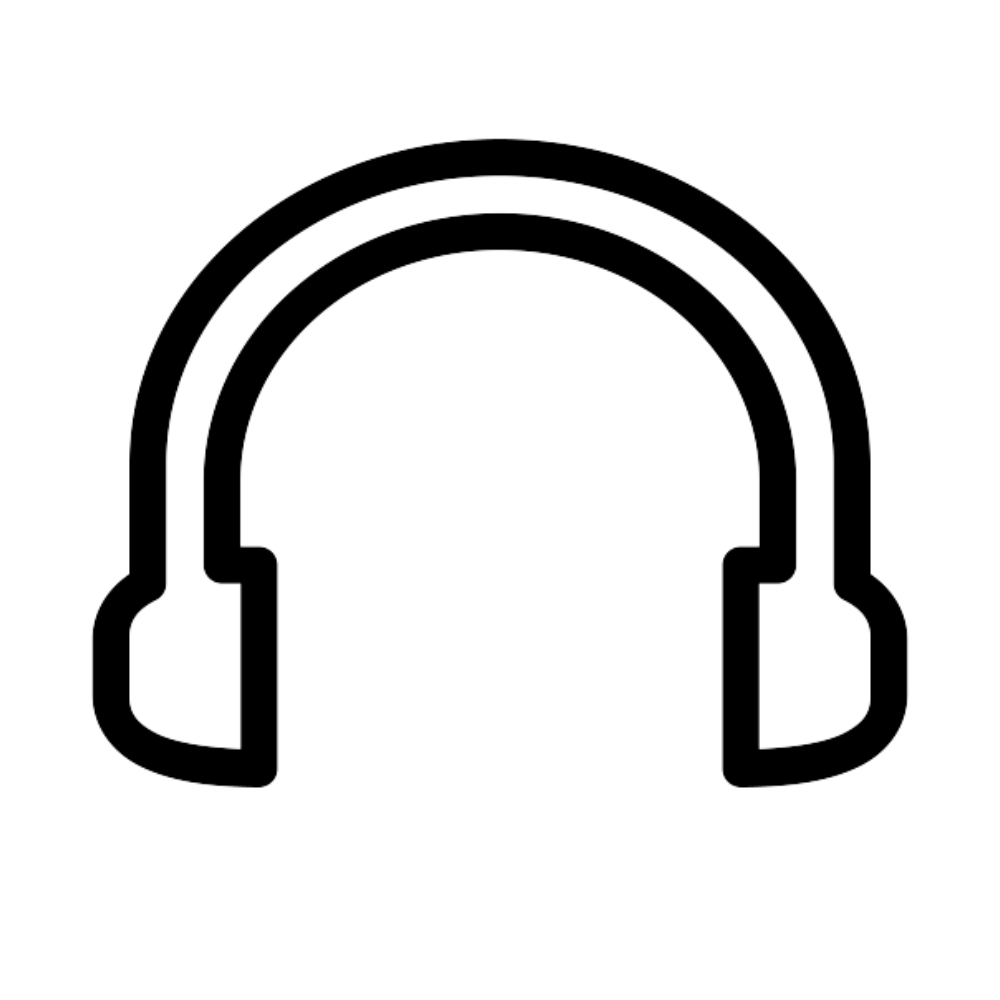 MUSIC THAT INSPIRES YOU TO 
MOVE + CREATE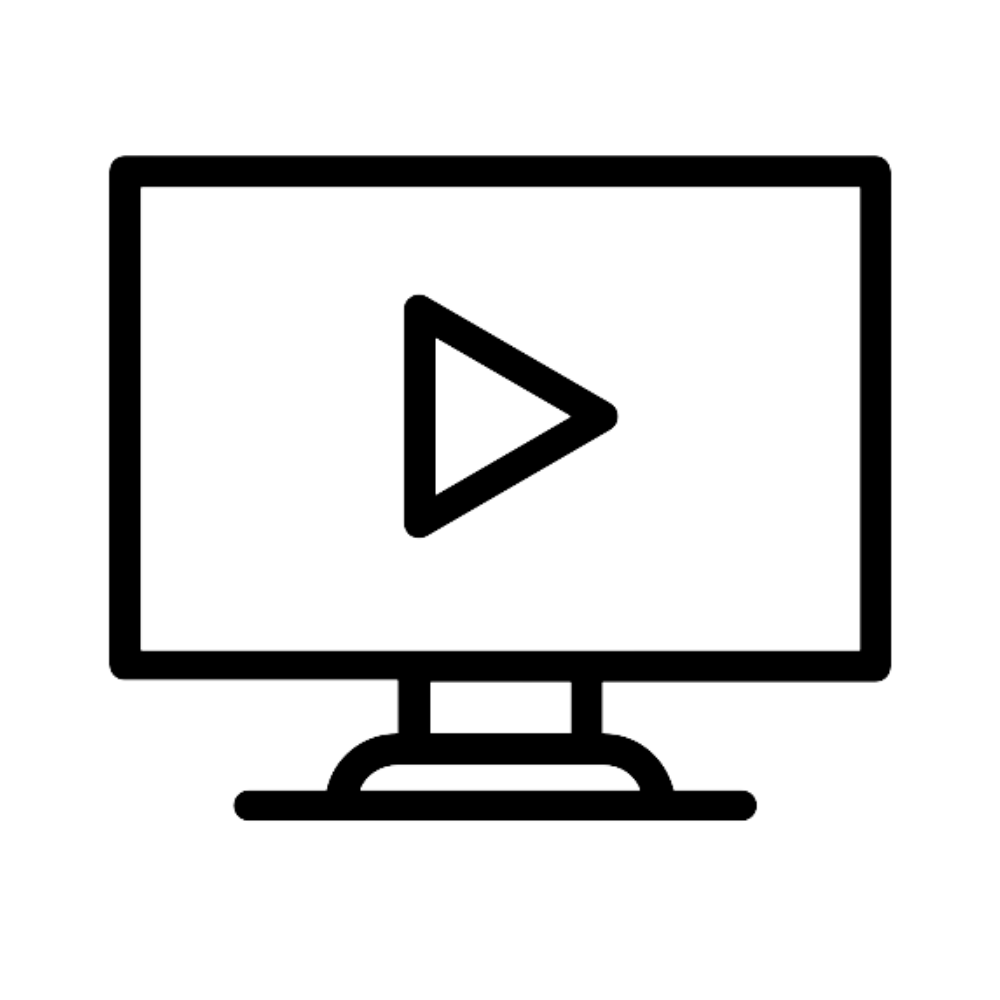 IN-PERSON + ONLINE 
CERTIFICATIONS
Inspire Others. Inspire Yourself.
"WOW! NEVER in my life did I think I would be teaching Buti Yoga or any yoga for that fact. I now have amazing students who grow each week. It is so inspiring."
"Buti has given me a
renewed sense of self-
worth, restored my confidence, validated
my ability to teach, and
allowed me to experience self love again!"
"I was already a yoga teacher but needed a practice in which I could release, make my heart beat faster, and share something deeper! I found Buti + fell in love!"
Click To Learn More About Our Individual Certification Formats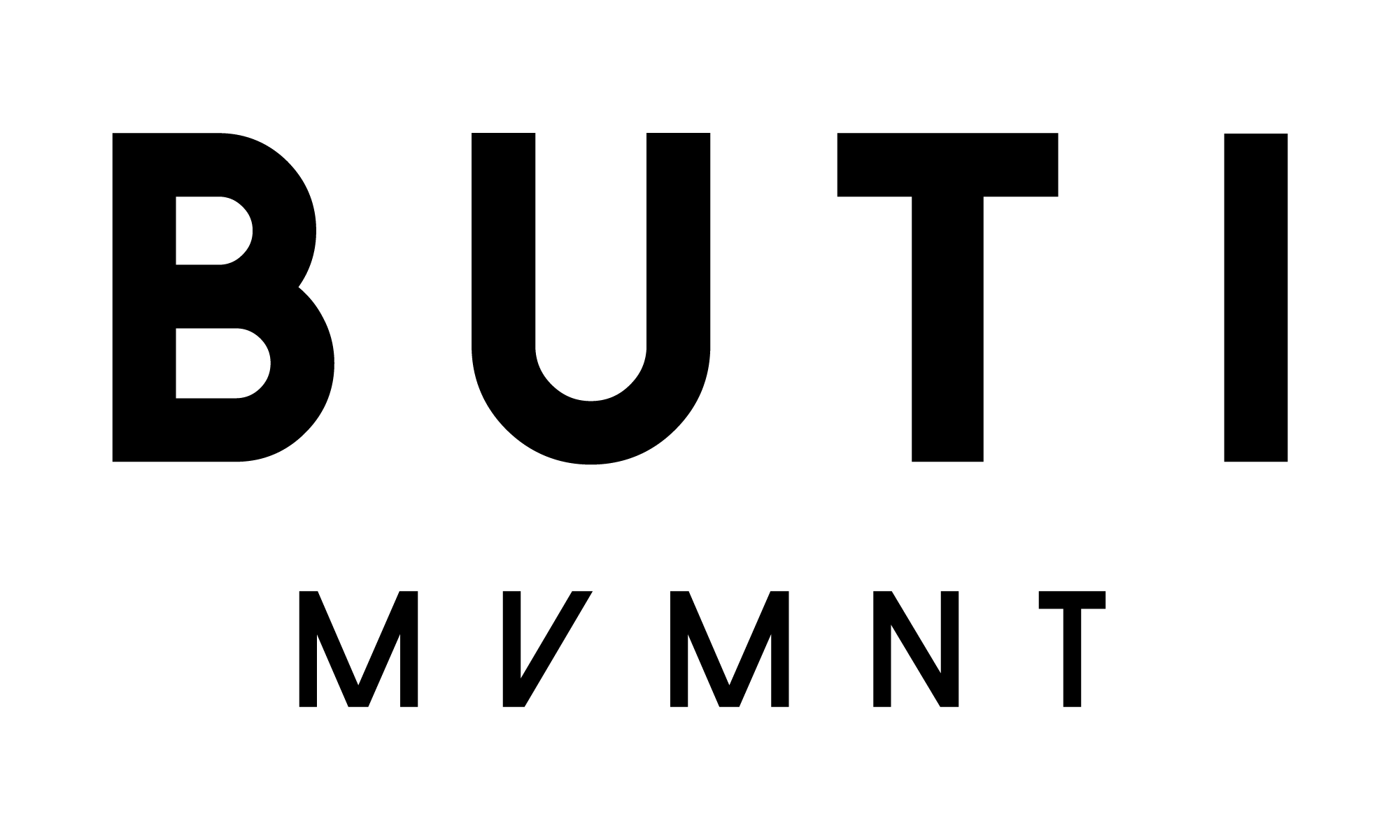 For questions, please contact us at clientcare@butiyoga.com