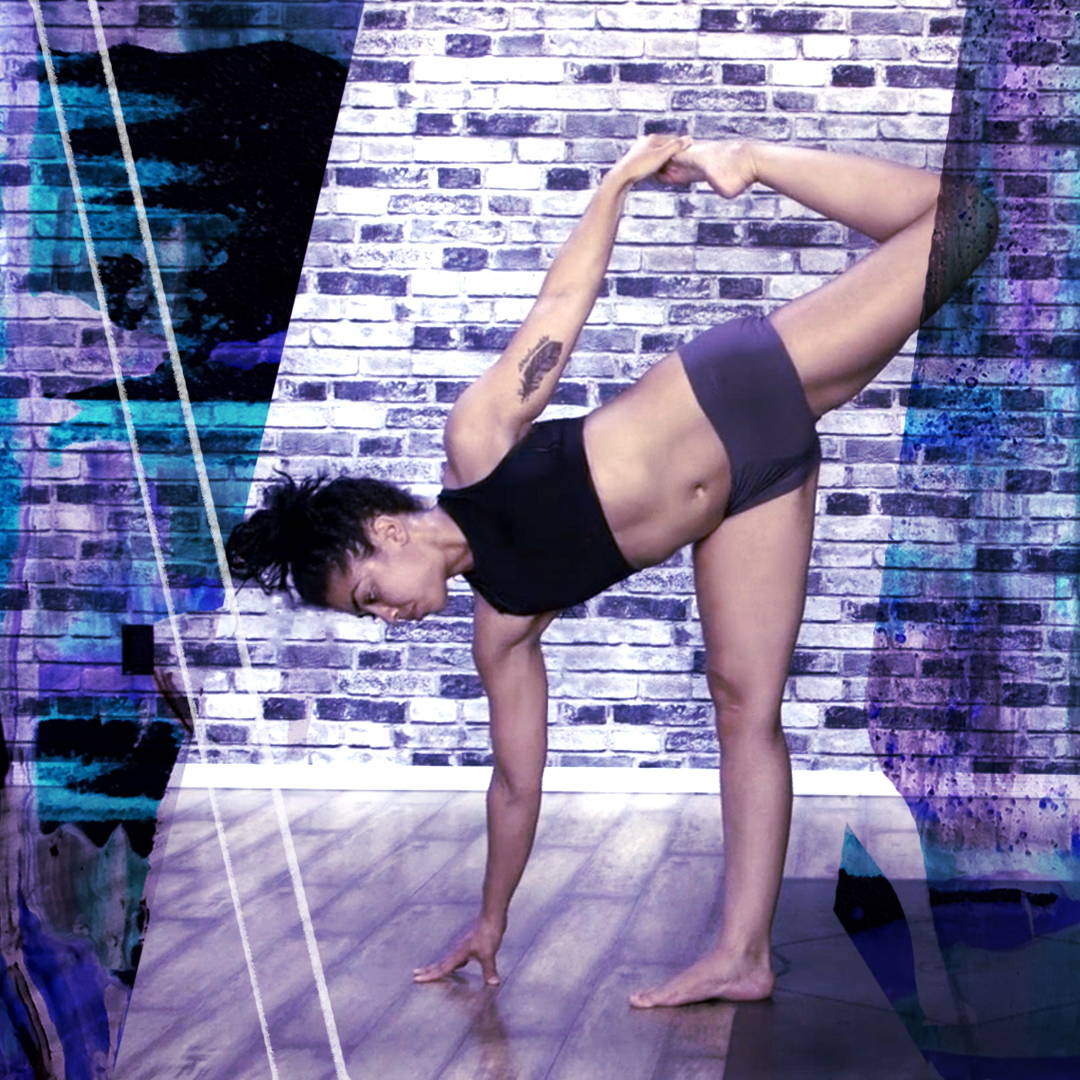 Talen's classes are rooted in alignment and intention, and you'll feel her grounding energy. Her classes are fun and elicit the kind of burn that'll sneak up on you. Hip hop heavy playlists will have you moving and having fun along with her.

Reppin: NJ
If you had a But theme song what would it be?:
Started From the Bottom by Drake.

When did you first find our Buti was your soulmate workout?: I The very first time Tara played Biggie in my first Buti class and we locked eyes and energy—it was a wrap. I was hooked.
What is the most unique thing about you?:
My personality, southern charm mixed with raw opinions and sassy behavior.

Favorite quote?: In order to be irreplaceable, one must always be different. Coco Chanel
Favorite GR flavor?: Chocolate
Can't live without: Freedom