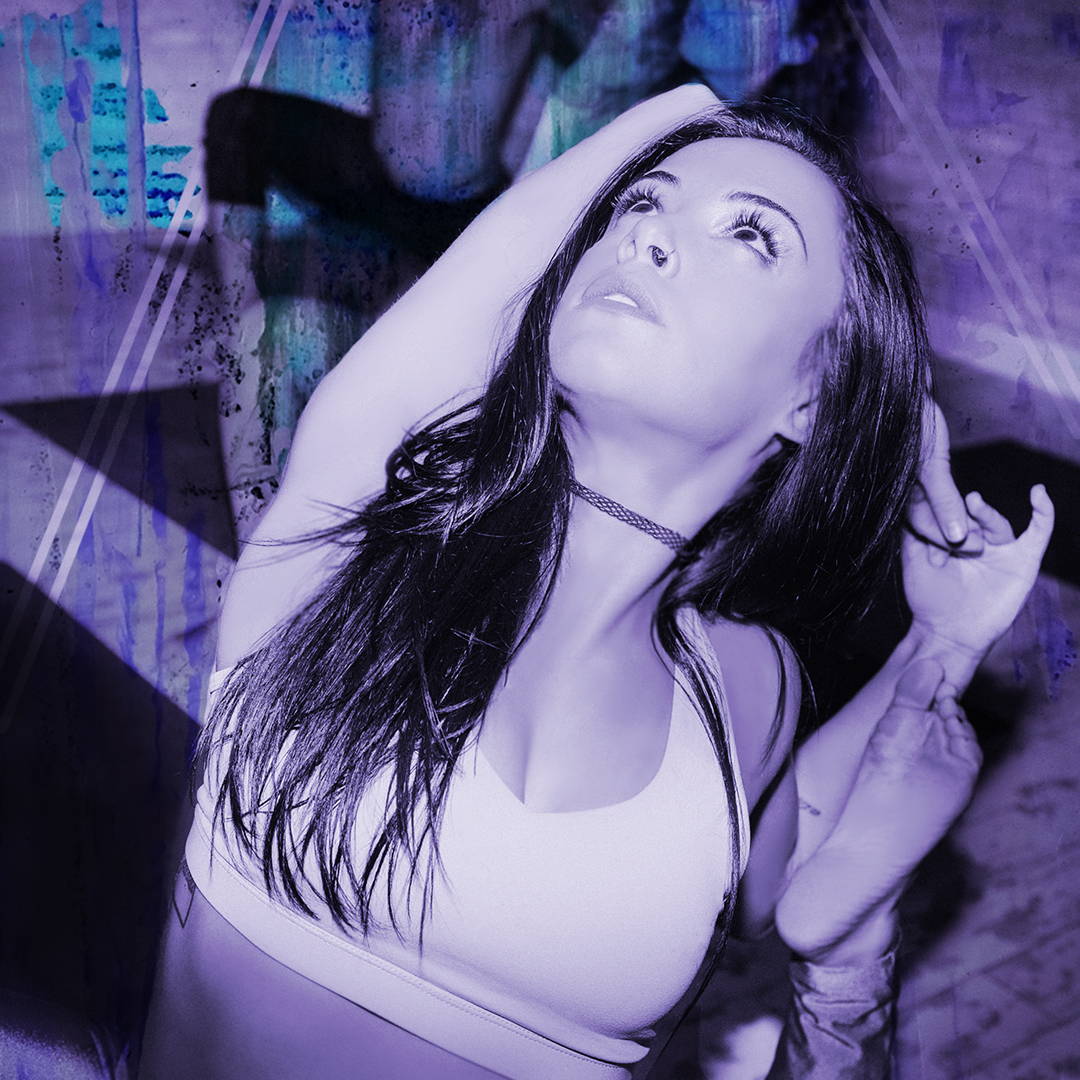 Tara's workouts are well-balanced among strength, yoga and dance. Her dance background shines through each of her classes, and she uses her endless creativity to transition beautifully from one pose to the next. Her sequencing is stellar and her love of this practice is evident in every single workout.

REPPIN': Massachusetts
IF YOU HAD A BUTI THEME SONG WHAT WOULD IT BE?:
Spit Fiyah by Well-duh...Original Don by Major Lazer.
I'm a sucker for a good drop.
THE MOMENT YOU REALIZED BUTI IS YOUR SOULMATE WORKOUT?
The moment I found myself flowing into downdog to the sounds of Notorious B.I. G. I thought: "what is happening!? I am never doing anything else ever again." Fitness, dance, movement and deep emotional work all in one—Buti is magic.
WHAT IS THE MOST UNIQUE THING ABOUT YOU?:

I can communicate with movement better than words. I hear it, feel it, love and breathe it. I wish life had a soundtrack other than the one I provide in my mind.

FAVORITE QUOTE?
FAVORITE GR FLAVOR?:
CAN'T LIVE WITHOUT?: